Currency crisis: Indians in Gulf unable to send cash for emergencies
Not enough cash in Indian collection points to disburse money.
Only online transfer and bank transfer allowed.
Majority of the kins in India are suffering due to cash crunch.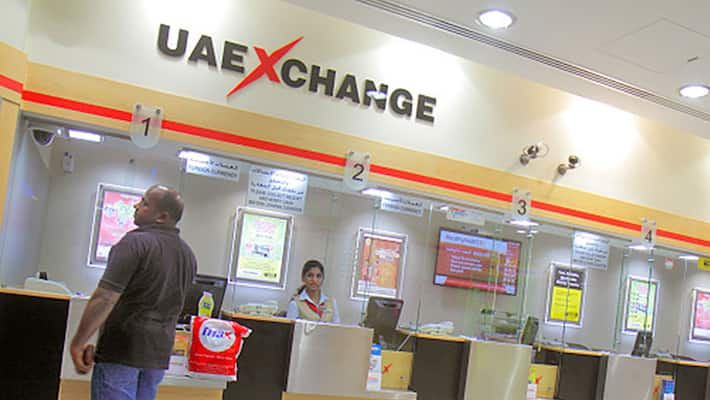 Indians living in UAE are facing difficulties in sending money to their homes in India for various emergencies. The money is send using instant money transfer services which are collected from specified points in India.
Currently, the collection points do not have sufficient valid currency notes to disburse the money in cash to the respective recipients.  
The announcement to demonetise ₹500 and ₹1000 was made on the late evening of 8 November, and it immediately impacted the expat Indian population in Gulf. Currently, they do not have any legal medium to send money to family members who are in urgent need of money due to some or the other emergency. 
The problem is all the more severe where the money is needed for hospital related emergencies, especially when the private hospitals are not allowed to accept the ban currencies and are not accepting money through any other method to avoid tax obligations. 
Since through the banks, only ₹4500 is allowed to be withdrawn on a day from a single account, it is also not helping the expats. 
The currency ban has also hit the money transfer services, such as Xpress Money, who are unable to disburse cash in a big amount due to the current cash crunch situation. 
At present, transfer through cheques and online transfers have been facilitated by the various agencies and this situation is expected to improve as soon as cash situation in India improves. 
Irrespective of the option of online and other modes of money transfer, the Indians in Gulf are facing endless difficulties since the withdrawal of cash is still under restrictions, and most of the emergency situations require advance payments including hospital expenses. 
Majority of the family members of the Indian expats in UAE lives in India and are dependent on the money send from there. 
Last Updated Mar 31, 2018, 6:48 PM IST