Indians in China cannot deposit ₹500, ₹1000 currency notes
Indian banks in China will not accept ₹500 and ₹1000 notes
Either Indian residents there should come to India to deposit or authorise someone to deposit in India
The news has created panic among Indians living in China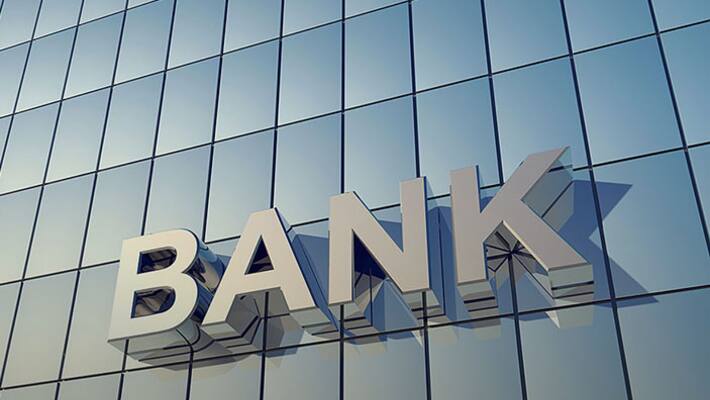 The seven banks (two of them private sector banks) in China are not accepting the demonetised ₹500 and ₹1000 currency notes.
The banks have put up notices stating "Demonetised bank notes cannot be deposited at the branches of Indian banks in China or Special Administrative Region, Hong Kong."
Thousands of Indians are living in various parts of China including in Beijing, Shanghai and Guangzhou, are shocked by the new rules.
Speaking to IANS, Isha Luthra, working in Beijing said, "I am glad that I am forced to make the trip back home before December 30," she said sarcastically.
The only other option Indians in China have is that they need to get a letter from the banks of their branches and authorise someone from India to deposit their money in the bank branches in India.
At a time when the limit for deposit has been limited for Indians in India, it is surely risky to deposit someone lease's money.
The government has fixed December 30 as the last date to deposit money (demonetised notes.)
The Indian government banned the use of ₹500 and ₹1000 currency notes from the midnight of November 8.
People in India are still finding it difficult to get new currency notes and even not finding change for the money they have.
This news has undoubtedly made Indians living in China concerned about being able to deposit or exchange their money within the deadline.
Last Updated Mar 31, 2018, 7:04 PM IST