Indian IT sector must overcome Trump in 2017
IT stalwarts like TCS, Infosys, Accenture have posted less than satisfactory results
The uncertainty in the IT industry is what is making companies and investors alike nervous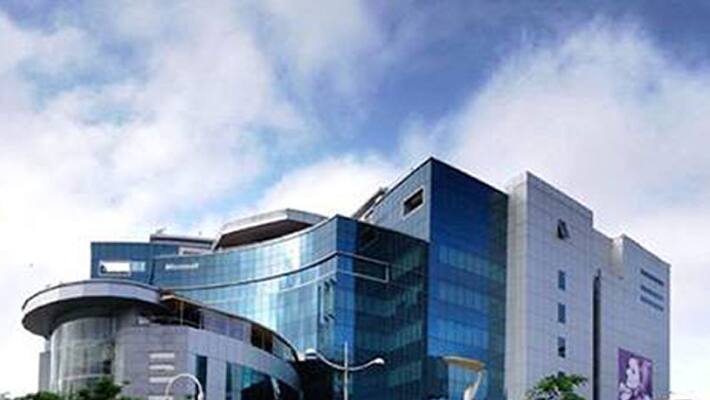 Prime Minister Narendra Modi campaign to make India ride the digital wave and enter the cashless arena will need a lot of contribution from the Indian IT industry. After all, we have some of the country's finest and sharpest minds in the IT sector.
But before we jump onto the IT bandwagon of progress, we need to take a look at how the sector is placed currently with respect to the recent upheavals in the global and national scenario.
Events such as Brexit, demonetisation in India, tightening of immigration policies world over, election of  Donald Trump as the US President and his scary controversial immigration policy, the rise and rise of the dollar, turmoil in International markets, lack of good investors in India etc are being considered to be some of the major factors affecting the IT industry.
The reports till now have not been very encouraging. A recent report in TOI detailed how analysts were predicting trouble in the IT sector in 2017. An analyst went so far as to say that IT services sector will be a dead sector in 2017 in terms of share price movement.
Closer home you have the letter Vishal Sikka, the CEO and Managing Director of Infosys, wrote to his employees on New Year's Eve. He has warned how the Indian IT sector needs to be careful of the  irreversible and unstoppable 'accelerating force of technology and digitisation' as they could the biggest disruptions for the industry's future.
Also read: What Infosys CEO's letter to employee reveals about future of India's IT sector
The key message in his letter was that the industry needs to wake up and go with the flow or else risk becoming redundant as their jobs could soon become automated.
A report in PTI quoted R Chandrashekhar, President of software association Nasscom as saying, "For 2017, the big concern areas include protectionism and anti-globalisation creeping into markets like the US, the UK and the rest of Europe, Singapore and Australia. Second, the need to update skill base we have in India and rising need for digital and consulting skills, and third, the policy initiatives like GST which can impact the industry."
The situation is a bit worrisome with IT stalwarts like TCS, Infosys, Accenture posting less than satisfactory results. A report in Livemint says how in the past 12 months, outsourcing bookings have fallen by 4% in dollar terms, even as consulting bookings have risen by 12%. Indian IT firms have a much larger dependence on traditional outsourcing work vis-a-vis consulting.
Nasscom has also predicted the IT exports growth to rest  between 8% and 10% in the year ending 31 March, slower than the 10-12% range predicted in February. We can see this reduction thanks to Trump coming to power in the US and also the ripples created by the Brexit announcement. The uncertainty in the IT industry is what is making companies and investors alike nervous.
Last Updated Mar 31, 2018, 6:33 PM IST