India trumps China as the world's most preferred FDI destination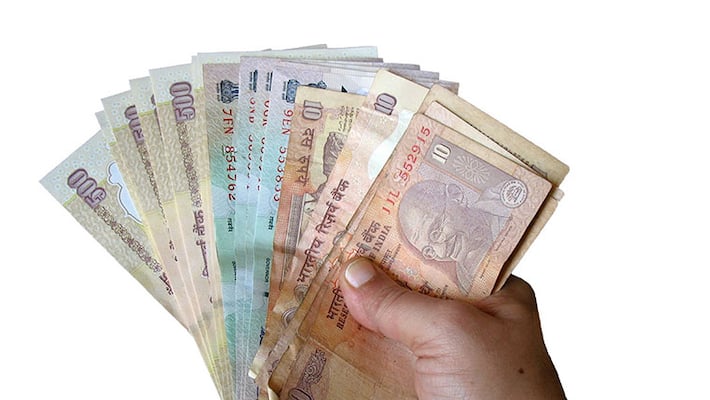 India dislodged China as the world's preferred destination for foreign direct investment, according to FDI Intelligence, a division of The Financial Times. The country attracted FDI worth $63 billion in 2015, emerging as the highest-ranked country by capital investment. "India replaced China as the top destination for FDI by capital investment following a year of high-value project announcements specifically across the coal, oil and natural gas and renewable energy sectors," the report said.

According to the report, Prime Minister Narendra Modi's 'Make in India' campaign and the resultant boost in FDI resulted in a sharp increase in FDI job creation from 1.16 lakh new jobs in 2013 to 2.25 lakh in 2015 - the highest number in the world. "India is emerging as a key destination for renewable energy projects, helped by a wider government policy of incentives, infrastructure and programmes designed to attract investment," the report said.
Last Updated Mar 31, 2018, 6:33 PM IST