India, G20 nations vow to crack down on tax havens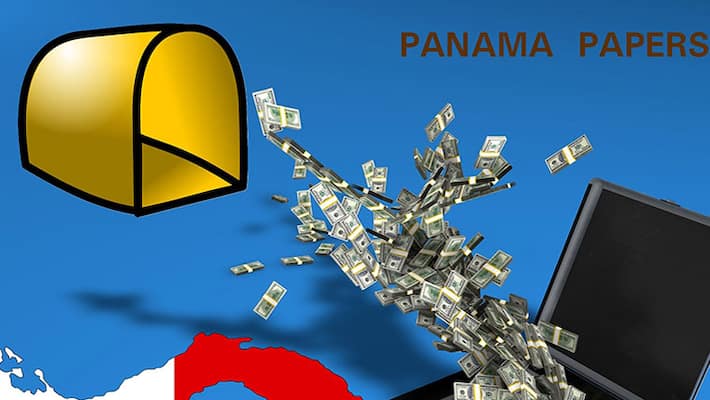 As a multi-agency probe continues into suspected offshore entities of nearly 500 Indians, India and other G20 nations today vowed to crack down on the use of anonymous shell companies to launder black money and evade taxes and also create a black-list of uncooperative tax havens.
At the G20 meeting here, which was attended by Finance Minister Arun Jaitley and leaders of other major economies, the grouping supported a proposal to create a black-list of global tax havens that are not cooperating on the international information sharing framework.
As per a draft G20 communiqué, they also backed a proposal to check tax evaders and entities indulging in money laundering through shell companies for their illicit activities.
The development comes within weeks of leaked 'Panama Papers' revealing names of a large number of individuals and shell entities, including nearly 500 from India, being helped by a Panamanian law firm Mossack Fonseca for creating offshore tax haven entities.
Last Updated Mar 31, 2018, 6:39 PM IST