India buys Pulse candies worth Rs 100 crore in eight months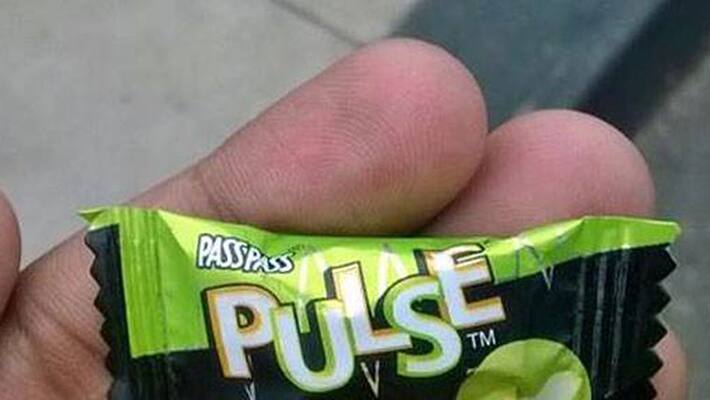 Remember the shopkeeper giving you a Pulse candy when he fell short of a 1 rupee coin? Yes, the same candy has made a sale of Rs 100 crore across the Indian market in last eight months. 
Noida based DS Group, the manufacturer of Pulse candy, started the production just eight months back and has captured the Indian market by making record sale of Rs 100 crore, which is equal to the sale of widely sold soft drink Coca-Cola, mentioned an Economic Times report. 
The candy captured such huge market with hardly any publicity or marking on the ground.
In the initial phase, the candy was launched only in three states of Delhi, Rajasthan and Gujarat, which later captured the nation-wide market. 
Last Updated Mar 31, 2018, 6:49 PM IST