Government of India will pay a contribution of 8.33% for all new employees enrolling in EPFO for the first three years of their employment
Duty exempted on various POS machines and iris readers to encourage digital payments
Now cash payment over Rs 3 lakh will not be allowed
Taxes : Who will be paying what?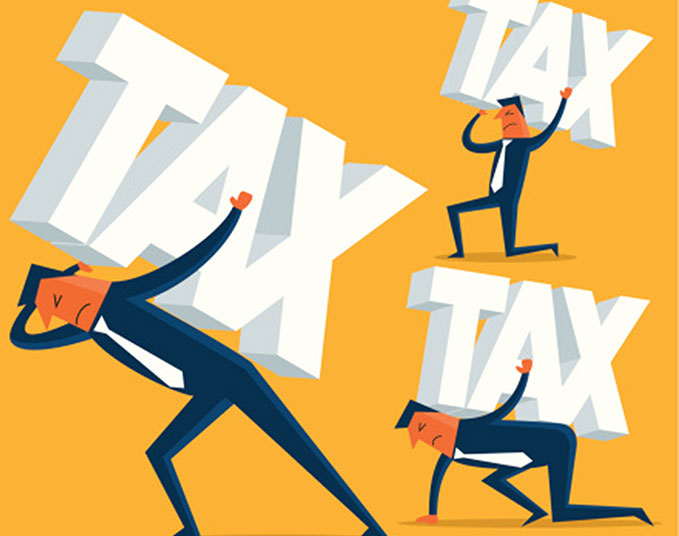 Yes, we know this is what most of us are worried about post demonetisation. So with Budget 2017, Government will seek to increase the scope of taxation as income tax payers are mostly salaried employees. The burden of taxation will fall on salaried employees.
So for those of you earning below ₹3 lakh, you have a zero tax liability and for those in the income tax slab of ₹2.5 lakh to ₹ 5 lakh the tax rate has been reduced to 5% from 10%. And for those in the subsequent tax brackets you will be paying ₹12,800 lesser in tax
You will be required to pay a 10% Surcharge  for showing an annual income between ₹50 lakh and ₹ 1 crore and in case your annual income exceeds ₹1 crore you will still have to pay the surcharge of 15% but can avail a meagre benefit of some saving.
Deduction under Section 80JJAA of the Income Tax Act will be available to all assesses who are subject to statutory audit under the Act.
Already with demonetisation higher denomination transactions like Rs 2 lakh and above came under the IT scanner, therefore now cash payment over Rs 3 lakh will not be allowed. You need to go the digital medium, leading to greater accountability.
What you will be paying for ?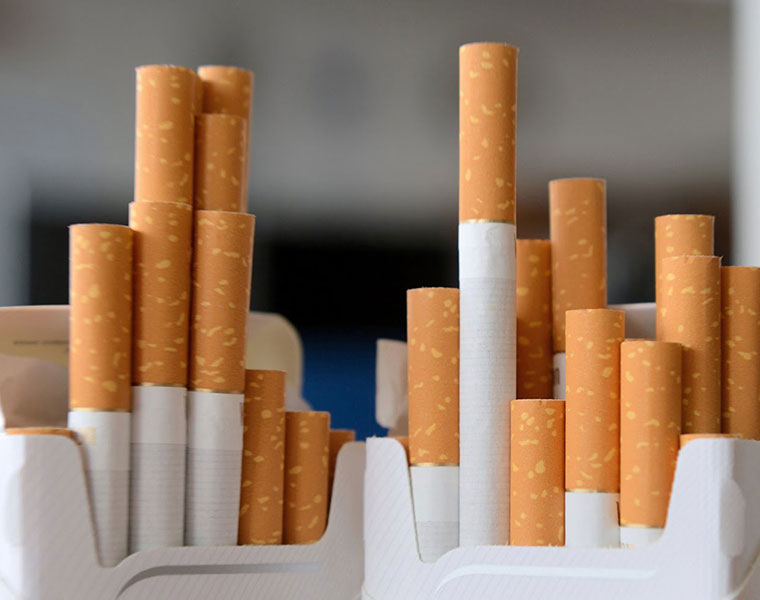 Pan masala and gutkha chewers will pay more for their vices as the excise duty on pan masala containing tobacco (Gutkha) has been raised to 12 pc from 10 pc. Also, there will be an excise duty on non-filter cigarettes of length not exceeding 65 mm raised to Rs 311 per thousand from Rs 215 per thousand.
Employment: More job creation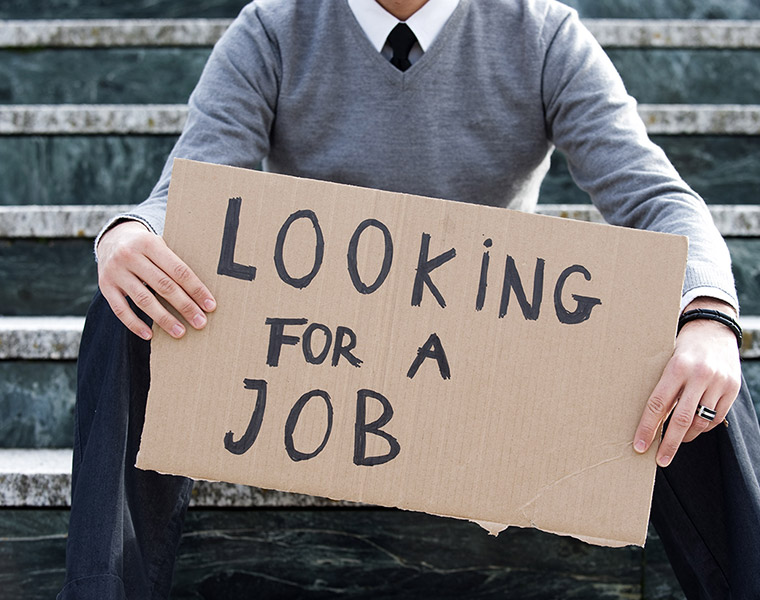 Close  to 3.5 crore youth will be trained under Sankalp program launched by the government and so there will better skilled youth to soften the blow automation will bring. There are further plans like a new metro rail policy will be announced which will open up new jobs for the youth.  As an added incentive the Government of India will pay a contribution of 8.33% for all new employees enrolling in EPFO for the first three years of their employment, a budget provision of Rs 1000 crore for this scheme has been set aside.  100 Model Career Centres will be opened and operational by the end of 2016-17 under the National Career Service scheme.
Railways : How comfy will train travel be?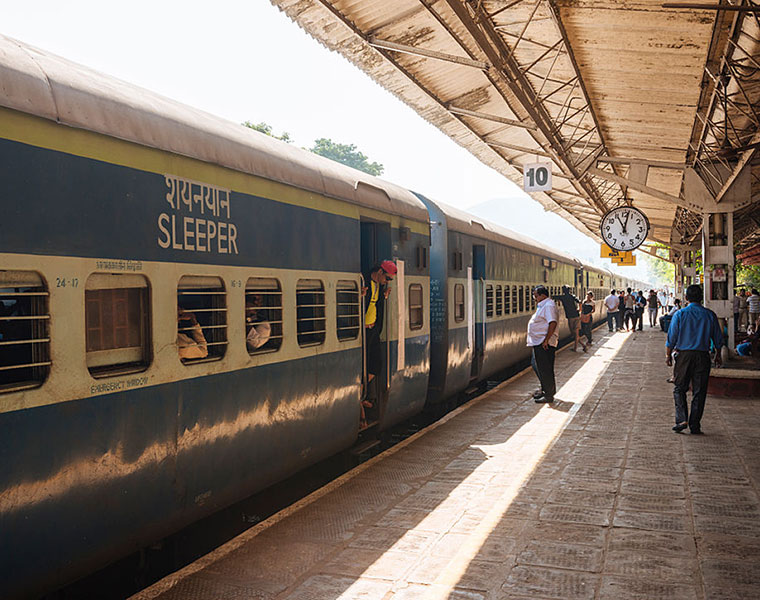 Time to do a little jig of joy, cheaper e-tickets are on their way. Yes, the Fin Min has announced that service charges on tickets booked through IRCTC, online, will be withdrawn. Take that airline tickets. Now, probably more people will use the railways as means of travel. Even facilities at the railway stations are set to improve as they will be made differently abled-friendly by providing lifts and escalators.
Oh and you may also no longer need to hold noses as you try to keep the stench of Indian railways toilets from offending your senses. Jaitley has announced that by 2019, all coaches of Indian Railways will be fitted with Bio-toilets. Clean and green?
For your parents and religious relatives who are always threatening to go on a pilgrimage and you were scared to do it because of the hole it would have burned in your pocket, there is good news. Steps will be taken to launch dedicated trains for pilgrimage and tourism.
In a model method of attending grievances. Railway Minister Suresh Prabhu has already shown the way by taking passengers complaints on twitter and other social networks and immediately redressing them. So now, the government is proposing a Coach Mitra facility to redress grievances related to rail coaches.
Healthcare: How will your access to medical care improve?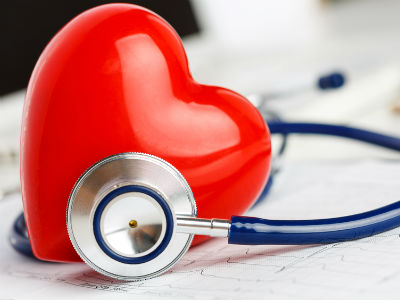 Delhi boasts of AIIMS and now Jharkhand and Gujarat will also if the present budget will have its way as two new such institutes will be set up to cater to the medical needs of the people in the East and the West.
Along those lines, medical care will also become a little light on the pocket because there is a proposal to amend drug rules to ensure availability of drugs at reasonable prices. More doctors will pumped in on the tertiary level so that citizens in the rural areas are not suffering due to lack of healthcare facilities.
In a move that will benefit lakhs of patients, including your parents, senior citizens will be provided Aadhar cards mentioning their health conditions and so detection and diagnosis will be facilitated and emergency situations can be handled better. New rules regarding medical devices will also be devised to reduce their cost. And close to 1.5 lakh health sub centres will be converted to Health Wellness Centres
Education: How will learning in India develop?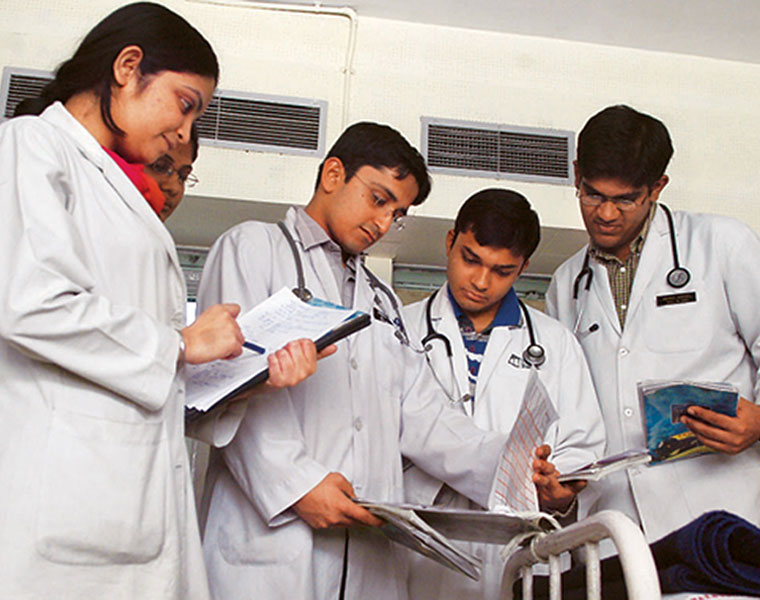 Some accounting finally will be brought in as a National Testing agency will be constituted to conduct all examinations in higher education, freeing CBSE and other agencies. In higher education, there will be reforms in UGC, giving autonomy to colleges and institutions. Furthermore, a system of annual learning outcome in schools will to be introduced and an innovation fund for secondary education will also be set up. With relation to medical education, a regulatory reform in medical sector will be brought in, along with a push for more Diplomate of National Board courses in medical colleges of repute.
62 new Navodaya Vidyalayas will be opened. The Sarva Shiksha Abhiyan will be increasing focus on quality of education and there will be a regulatory architecture to be provided to 10 public and 10 private institutions to emerge as world-class Teaching and Research Institutions. In an impetus to learning, a Higher Education Financing Agency to be set-up with initial capital base of Rs 1000 crores  and making certification and distribution of the educational degrees and certificates easier, a Digital Depository for School Leaving Certificates, College Degrees, Academic Awards and Mark sheets will  be set up.
Housing: What's new?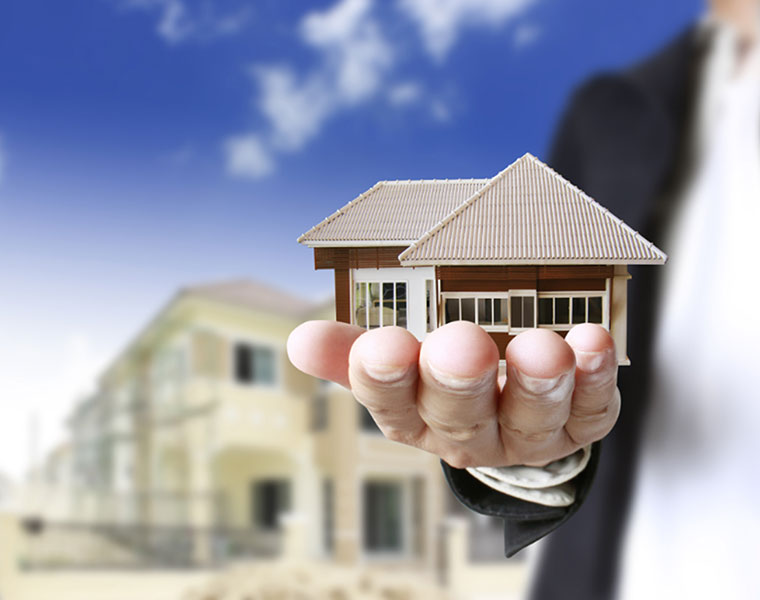 National Housing Bank will refinance individual loans worth Rs 20,000 crore in 2017-18. With Infrastructure status being  granted to Housing sector after years of demanding, you can expect delayed residential projects to pick up the pace and your dream home will be in your possession earlier than expected. Also, the 3 yr period for long-term capital gains tax on immovable property has been reduced to 2 years; base year indexation shifted from 1.4.1981 to 1.4.2001
Other services
Customs duty on LNG halved to 2.5 pc
Duty exempted on various POS machines and iris readers to encourage digital payments
Govt to set up a web-based interactive platform for defence pensioners
You can now to go to head post offices to get your passports
The government is also  considering an option to amend Negotiable Instruments Act to ensure that holders of dishonoured cheques get payment