Here are answers for 25 questions on currency ban
This post has answers for queries from deposit limit to withdrawal confusions
Useful information for those working, unemployed, farmers, tax-defaulters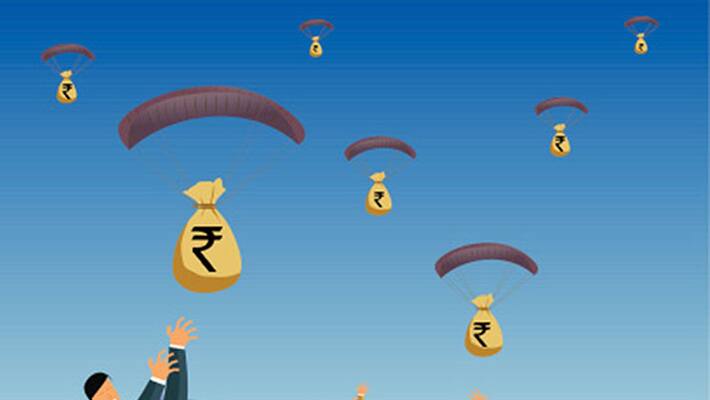 How much money can be deposited?
Will the bank give entire deposited money in cash?
No, you can withdraw ₹4,500 in cash, the rest will be in your account
What if you need more than ₹4,000 in cash?
You can get your money through cheque, DD or online transaction
What if you have no bank account?
Show your identity card (voter's ID, Aadhar card etc) and exchange the money
Will any bank exchange money?
You can exchange money in any bank with the help of your identity card, no matter where you have the account
Can relatives exchange your money for you?
Yes, you can. But it is better and safe to do it yourself
How much money can be withdrawn from the ATM?
You can withdraw ₹2,500 per day from the ATMs
Can you deposit demonetised notes in the ATM?
Yes, you can, till further notice
What is the maximum limit to withdraw through cheque?
₹10,000 per transaction (₹24,000 in cash per week)
Any other ways of banking?
NEFT/RTGS/IMPS/Internet Banking/Mobile Banking
Is service tax applied while withdrawing from other ATMs?
No service tax for withdrawals from any ATM till December 30
Why are banks inking the fingers after transaction?
To prevent same people from making multiple deposits
What is the maximum limit for deposit in Jan Dhan account?
No limit, but you need to show proper documents
What to do with the ₹500 and ₹1000 currency notes?
Pay your bills and taxes in government offices  
What about petrol bunks and medical stores?
They have to receive old notes till further notice, else action will be taken against them
Is there a scarcity of cash in banks?
No need to panic, banks have sufficient cash
Any exemption to withdraw money for events like weddings?
No. You have to make an online transaction
What if you don't have a pancard?
No need to have pan card to deposit less than ₹50,000
What if debtors pay back money and we end up getting huge amount of cash?
Take the money and exchange it in the bank. There is no problem if you have proper documents supporting this transaction
How much money can unemployed people deposit?
What about farmers?
Farmers growing commercial crops can show a maximum of ₹1 lakh income per hectare
What about farmers not growing commercial crops?
They can show an income of ₹25,000 per hectare and deposit up to ₹2,50,000
What about depositing the money acquired by selling land?
If you have registered the property, you can deposit it in the bank without any problem
What should a shopkeeper do, if consumers only have demonetised notes?
In such cases, till further notice, take the money but keep the bill. Exchange the money by producing the bill in the bank
What about those businessmen who have not paid tax so far?
Consult a chartered accountant, submit the necessary documents and pay your taxes
Last Updated Mar 31, 2018, 6:43 PM IST