HC grants relief to Paytm in case against Snapdeal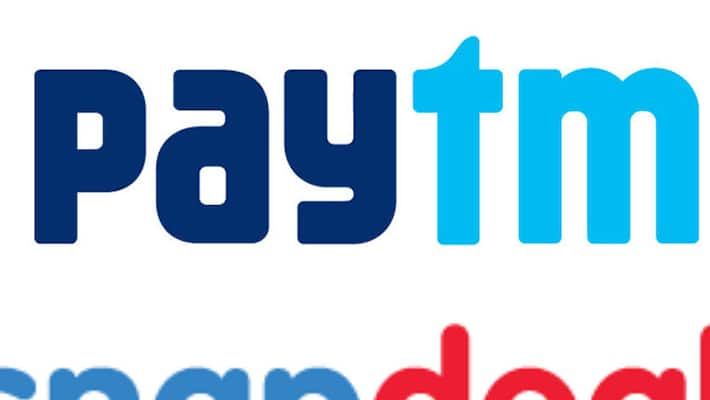 Corporate espionage seems to be the flavour of the day, as after Tata Consultancy Services was recently fined $940 million in a trade secrets lawsuit in the US, now the Indian e-commerce space is abuzz with a big lawsuit of its own, on Friday, the Delhi High Court has granted some relief to mobile wallet and now marketplace Paytm by restraining a unit of rival Snapdeal from using any information derived from sellers transacting on the Paytm platform.
Alibaba-backed Paytm, has filed a suit alleging that confidential data relating to Paytm has been accessed by Snapdeal through its unit Unicommerce, allowing it an unfair advantage. Unicommerce denies the allegation. The court also directed Unicommerce to pull down its YouTube advertisement and modify it to remove the Paytm logo. Unicommerce, which provides the software that helps operate online marketplaces, however, claimed that the "reliefs sought (by Paytm) have not been granted. We welcome the honourable court's interim order. While the matter is sub­judice, we believe that the allegations made are clearly unfounded and speculative."
Ecommerce companies, particularly online retailers rely heavily on data and view it as a source of competitive advantage. If forms the basis of strategy, is a source of revenue, and can even make the difference between the success and failure of business. While data is guarded jealously, new ­economy companies have shown that they are not shy of legal fights to secure or protect what they believe are their rights. Last month, ride-hailing app Uber sued rival Ola, accusing it of a campaign of dirty tricks designed to subvert its business, allegations that Ola denies.
Last Updated Mar 31, 2018, 7:04 PM IST