Sharia-complaint banks will inject trillion dollar Gulf investment in India
RBI has already started discussing the possibility with the Central government.

No change in amendments will be required if Islamic Windows are introduced in conventional banks in India.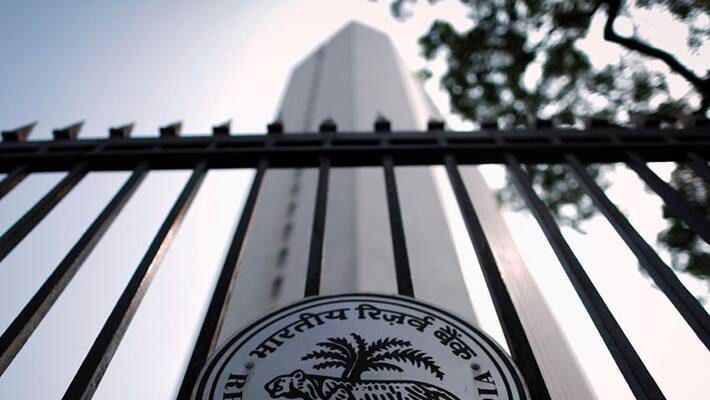 The Reserve Bank of India's (RBI) idea of introducing 'Islamic Window' in conventional banks is an idea that can bring smiles in the faces of the Muslims residing in this country. As this would open up a huge opportunity for the money to flow in trillions of dollars from the Gulf nations, RBI will not worrying much before introducing these windows in banks once they get a nod from the Central government.
Indian Centre for Islamic Finance (ICIF) is the organisation who has been pushing for Islamic window in conventional in the Indian banks. They have hailed the idea and they want this idea to get implemented as soon as possible.
The ICIF General Secretary H Aabdur Raqeeb has also confirmed the fact that the investors from countries like UAE, Qatar and Bahrain are waiting to invest in India if this proposition of Islamic Window gets a green signal.
Reports of the Sachar Committee reports suggested that the densely populated Muslim areas are marked as 'negative zone' by banks. If this move is actually implemented then these 'negative zones' will earn a lot more benefits than they do now. However, for implementing Islamic window in banks, none of the amendments will be required to change. So the process is not very stressful.
The Central government and RBI have been discussing the possibility of getting started with this idea. They are yet to come to a conclusion.
However, RBI is overburdened with the after effect of demonetisation currently. Thus, there cannot be any specific date or time that RBI can mention at this moment. But they indeed have started discussing the possibility with the Centre. It just needs a nod from the Centre and once RBI gets that, they can set the balls rolling.
Last Updated Mar 31, 2018, 6:38 PM IST