GST rate structure finalised, 4 slabs ranging from 5 to 28%
GST rates fixed at 5% lowest.
Four-tier GST structure decided by GST council.
Zero-tax rate to apply to 50% of items including foodgrains used by common man.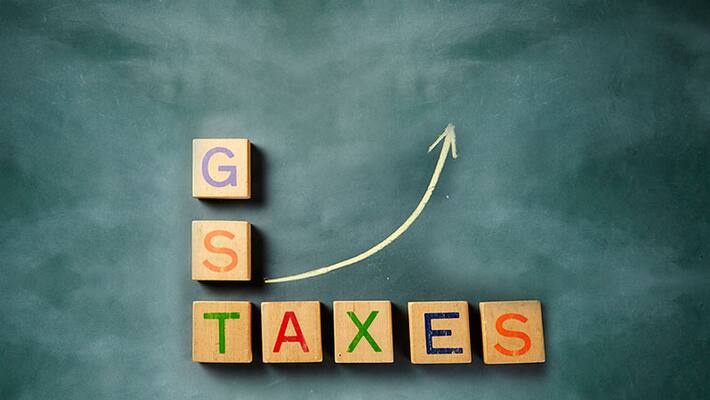 Finance Minister, Arun Jailey, announced that a four-tier GST rate structure of 5%, 12%, 18% and 28% has been decided by the all-powerful GST council. "We have been able to finalise GST rate structure," says Arun Jaitley. 
The FM also disclosed that zero-tax rate to apply to 50% of items in CPI basket that includes foodgrains used by common man. Also, 5% duty will be levied on items of mass consumption and that two standard rated of 12% and 15% will be there in GST. 
A welcome relief for the consumers as items taxed at 30% to 31%  (excise plus VAT) will be taxed at 28% declared the Finance Minister. 
Additional revenue from highest tax slab to be used to keep essential use items at 5% and transferring common use items to 18%, added Jaitley.
Some relief for the states as luxury cars, tobacco, aerated drinks to be levied with a cess which along with clean energy cess would be used to compensate the states for loss of revenue. This compensation pool created through cess would be for five years. Jaitley stated that ₹50,000 crore is required to be paid to states for loss of revenue in the first year of GST rollout.
Last Updated Mar 31, 2018, 6:31 PM IST