Growth in Japan and China to see sharp slow-down says IMF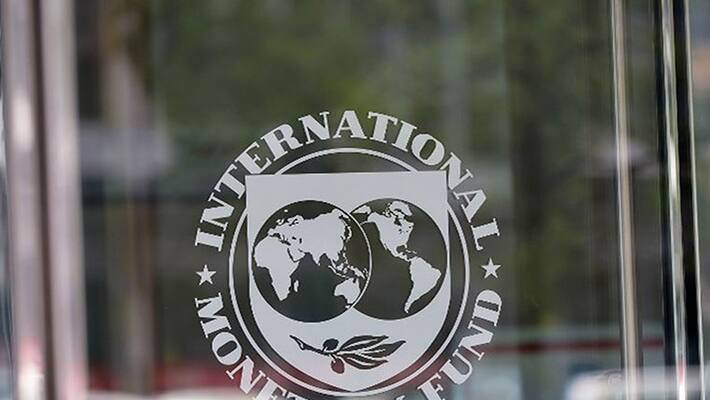 China and Japan's economies are expected to slow down sharply over the next two years but Asian growth will remain strong as domestic demand takes up the slack from weak global trade, the IMF said on Tuesday said an AFP report. Government stimulus measures, lower commodity prices and low unemployment will help drive regional expansion, the International Monetary Fund said, and called on leaders to push on with reforms.
However, in its Regional Economic Outlook for Asia and the Pacific, the Fund also warned of several external challenges, from weakness in advanced economies, weak global trade and increasingly volatile global financial markets. Since its previous outlook on the region in October, global markets have seen wild volatility, with worries over China's economy and plunging oil prices hammering shares in January and February, wiping trillions off valuations. While there has been a slight recovery since March, investors remain on edge. "Asia remains the most dynamic part of the global economy but is facing severe headwinds from a still weak global recovery, slowing global trade, and the short­term impact of China's growth transition," the Fund said.
"To strengthen its resilience to global risks and remain a source of dynamism, policymakers in the region should push ahead with structural reforms to raise productivity and create fiscal space while supporting demand as needed." The Fund predicted growth in Asia to come in at 5.3 per cent this year and next, down from its previous forecast of 5.4 per cent
.
Last Updated Mar 31, 2018, 7:05 PM IST