Government tightens the screws on banks and black money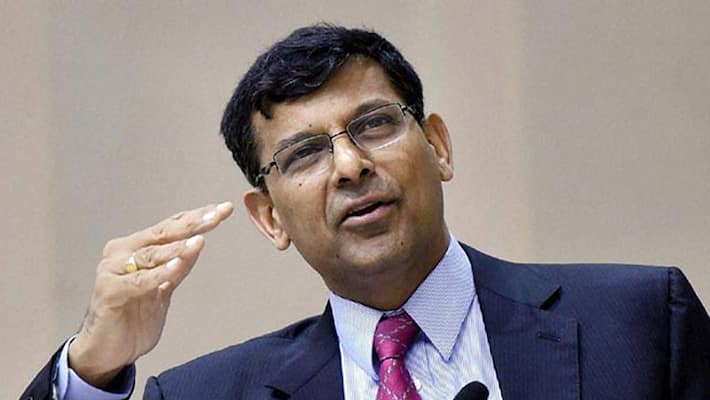 A standard format has been designed for banks to share transaction related details with revenue intelligence and central security agencies looking into money laundering and financial fraud cases. This follows intelligence and probe agencies laying emphasis on a standardised format for sharing of information by the banks, including those done through cheques, official sources said today.
 The issue was first raised by the CBI which found that while investigating an offence, banks were providing information in different formats making probe rather difficult. A meeting was then called by Central Economic Intelligence Bureau and a commonly acceptable format was designed, they said.
 During a recent meeting of the "working group on intelligence apparatus" headed by Revenue Secretary Hasmukh Adhia and attended by officials of intelligence and investigating agencies, a representative of RBI informed that Indian Banks Association (IBA) has indicated that banks will furnish information in respect of transactions like National Electronic Fund Transfer, Internet banking and intra bank transfer in the new format, the sources said.
The Revenue Secretary asked the RBI to prevail upon IBA so that details of cheque transactions may also be provided to law enforcement agencies in the prescribed format, they said. Intelligence agencies need information from banks to probe cases of black money, money laundering, disproportionate assets and banking frauds.
Last Updated Mar 31, 2018, 6:35 PM IST