Government reduces interest rates on EPF to 8.7% from 8.75%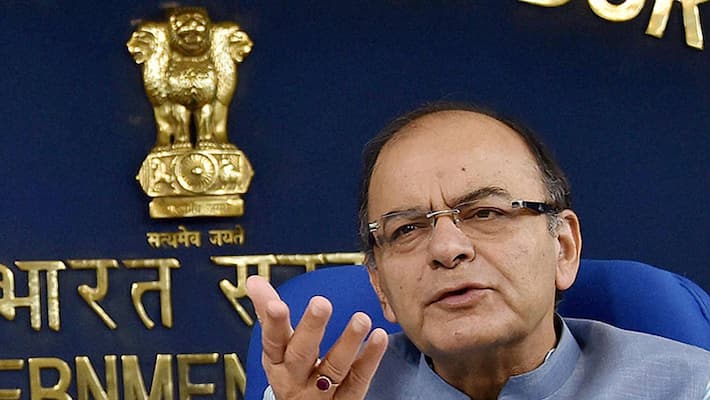 The Finance Ministry reduced interest rates on Employees Provident Fund (EPF) deposits to 8.7% for 2015-­16 from 8.75% kept last year, these Interest rates on small savings including PPF and Kisan Vikas Patra (KVP) were slashed earlier in ministry's bid to align them closer to market rates. As part of Centre's decision to revise interest rates on small savings every quarter, PPF interest rate was decided to be cut to 8.1% for the period April 1 to June 30, from 8.7% now. Interest rate on KVP was decided to be cut to 7.8% from 8.7%. While the interest rate on Post Office savings was retained at 4%.
The changes come on the back of an EPFO decision to launch 'One Employee One EPF Account' system on May 1, aimed at dissuading premature PF withdrawals and encourage state governments to join its pension system. The decision was taken on April 21 in EPFO's internal meeting, a day after after the government rolled back its decision to tighten PF withdrawal norms restricting subscribers to withdraw employer's share of PF contributions (3.67 per cent of basic wages) before the age of 58 years, among others. During the meeting, EPFO's Central Provident Fund Commissioner VP Joy discussed about the unrest regarding the PF withdrawal norms. Joy emphasised the need for effective communication with employees and employers and stated that frequent withdrawals by employees on each job change, which is also encouraged by employers, need to be addressed by good service and simple interface.
Last Updated Mar 31, 2018, 7:02 PM IST