Government allows PF withdrawal for housing, medical expenses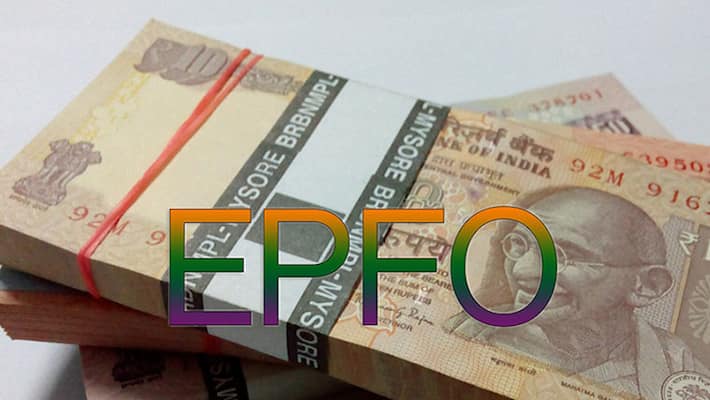 After facing much ire for imposing restrictions on withdrawal of Employee's Provident Fund (EPF) amount, the government has finally relented to protests and eased the planned restriction.  
Infact just yesterday the Bangalore garment factory worker took to the street protesting the new PF norms creating a traffic log-jam in the city
EPF subscribers will now be able to withdraw their entire corpus under the following circumstances, purchasing of a house, medical treatment for self or family, pay for the education of children who wish to pursue medical, dental or engineering, and for their marriage.
This relaxation will, however, only be applicable to members who have joined an establishment belonging to or under the central or state government. A government release stated that the ministry would pay the full accumulations to the credit of a member, including interest up to the date of payment if he or she fulfils any of the aforesaid conditions.  
These amendments to the norms were made after labour minister Bandaru Dattatreya received representations from aggrieved trade unions.
In February this year, the ministry had amended EPF Scheme 1952 to disallow withdrawal of provident fund after attaining the age of 54 years, PF subscribers would have to wait till they are 58 years old to file claims.
EPF members will also be given an extension of three more months to withdraw the entire balance in their EPF accounts if they wish to, as the government has decided to defer new rules restricting PF withdrawals till retirement from May 1 to August 1.
Last Updated Mar 31, 2018, 7:00 PM IST