Gold to shine bright at Rs 30-33,500 per gram
Gold prices will remain firm at around Rs 30,000 -Rs 33,500
Festive demand is picking up so prices could rise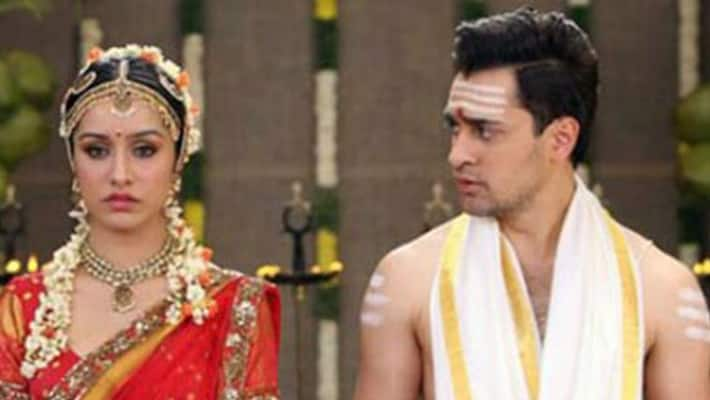 Gold prices are likely to stay firm in the range of Rs 30,500-Rs 33,500 per 10 grams in the backdrop of global political and financial risks, says a study by industry body Assocham.
The prices are currently ruling at Rs 31,000-31,500 (24 carat purity) in major Indian cities, even as festive demand seems to be picking up, it said.
In the backdrop of continuous global political and financial risks coupled with revival in demand in the domestic market, gold prices are likely to stay firm in the range of Rs 30,500 -33,500 per 10 grams despite the yellow metal having had a golden run up of about 25% since January this year, an Assocham paper said.
"Going forward, the festive demand will get a further push from the wedding season, which is the main contributor to gold consumption in India. The upside in the short term of a few months is seen between Rs 1,500-2,000 while the downside could be limited to Rs 1,000-2,000 per 10 grams," it said.
While India has been among the two biggest consumers of gold in the world along with China with imports in the past going even up to 1,000 tonnes per annum, inflows this year have been quite low.
Gold imports between January and September aggregated 270 tonnes this year against 658 tonnes in the corresponding period of last calendar year.
Assocham Secretary General D S Rawat said gold is finding strong support levels in the international markets and is expected to stay above $1,200 mark, as a starting point for
the next possible rally.
"All in all, given the state of play in equity, debt and properties, gold would stand out for quite some time," he said. Outlook for the precious metal remains upbeat taking into consideration several factors including reduced pace of the US Fed rate hikes, increased adoption of negative interest rates most recently in Japan , increased inflows in gold ETFs and decline in gold production.
Last Updated Mar 31, 2018, 6:35 PM IST