For better deals, go for last minute flight bookings
Airlines added 18% seats this year in sync with increase in number of domestic passengers
Flight tickets get cheaper by ₹1000 to ₹2000 ten days before the flight
There is a reducing trend in advance air ticket bookings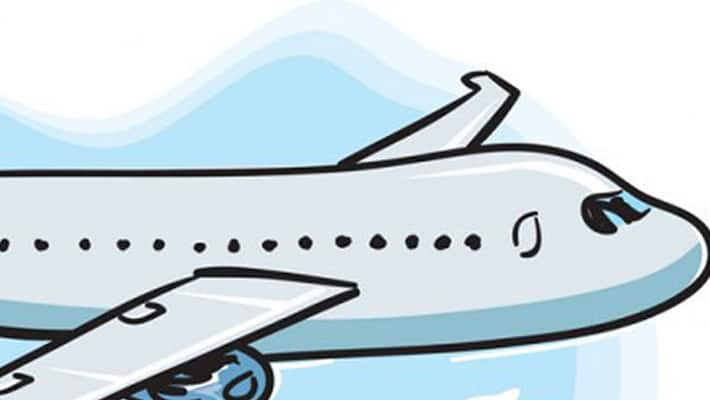 Everyone knows that last minute ticket bookings are often expensive, especially during peak seasons. But booking flight tickets far ahead of time can also cost you. 

A report from Adobe Digital Index says the ticket charges in specific routes becomes cheaper 10 days before the flight than 30 days before the journey. It also states that there is a substantial jump in the airfare two weeks before a flight. 

A recent report in Economic Times confirms that this applies to domestic flight booking as well. Airline companies reduce fair in metro routes, closer to the date of departure, if the number of bookings is less. The trend is usually seen in Delhi-Mumbai, Mumbai Delhi, Bengaluru-Mumbai, Mumbai-Hyderabad, Pune-Chennai and Kolkata-Bengal routes. These select trunk routes saw an increase in the number of travellers recently. 

Flight tickets get cheaper by ₹1000 to ₹2000 as the date nears. At times more than 50% discount was also given in specific routes. 

Airline companies increased their seat capacity 18% this year after witnessing 20% growth in passengers between January and August. With the added seats there is a total of 300, 000 seats on domestic sector.  

The economic situation forces people to spend less. There is a reducing trend in advance bookings even though airline companies are offering lower fares owing to cheaper fuel, Ajay Prakash, former president of Travel Agents Federation said.
 
Last Updated Mar 31, 2018, 6:35 PM IST