Flipkart's valuations fluctuate wildly again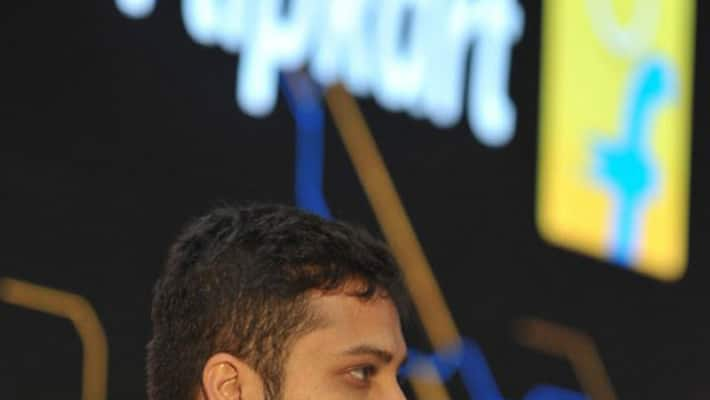 There was both good news and bad for Flipkart with one investor pricing its shares a tad higher while another investor marked down the value this month said a report in The Economic Times. Mutual fund investor Fidelity has marked-up valuation of its Flipkart shares marginally by nearly 3% to $84.29 per share while T Rowe Price has further reduced the value of shares it owns in the company by a further 20% to $96.29 per share, according to quarterly filings made by these funds to their investors and US markets regulator SEC, for the quarter ending June 2016.
While the mark-up by Fidelity values Flipkart at around $9 billion compared with $8.8 billion earlier, T Rowe's mark down values the company at $10.3 billion.The repeated markdown of Flipkart shares by its investors has put the valuation tag of $15.2 billion for India's largest online retailer in question.
 
But markdowns are part of a now controversial global trend, where mutual funds have not spared even the biggest names like Uber and Airbnb .
Last Updated Mar 31, 2018, 7:05 PM IST