Flipkart's valuations slashed again, now down by 38%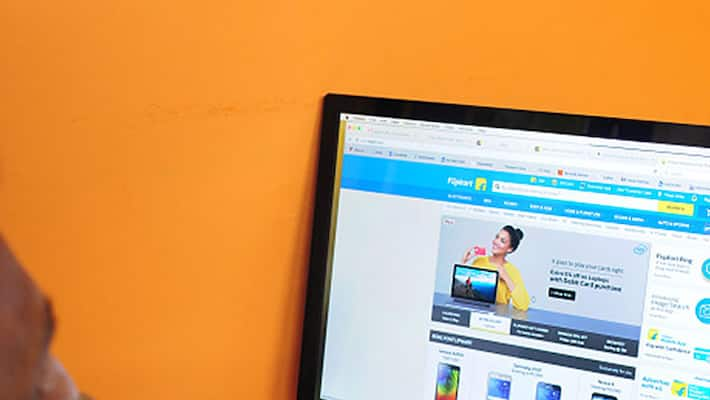 In yet another markdown of its investment in Flipkart, Morgan Stanley Institutional Fund has lowered the value of its holdings in the e-retailer by nearly 16%, the company said in a regulatory filing.
The latest downgrade pegs the firm's valuation at $9.3 billion. This is well below the peak of $15 billion in June last year when the e-commerce player raised $700 million in a round of funding led by Tiger Global.
According to a regulatory filing with the US Securities and Exchange Commission on Thursday, Morgan Stanley valued Flipkart shares at $87.86 apiece as on March 31, 2016, compared with $103.97 each in December 2015 and $142 per share in June 2015. 
In February, Morgan Stanley had marked down its holdings in Flipkart by 27%, effectively lowering the valuation to $11 billion. Thereafter, T Rowe Price reduced the value of the investment by 15% while Fidelity Rutland Square Trust II and Variable Annuity Life Insurance Company (Valic) marked down the shares by about 32% and 17.5%, over levels in 2015.
Fidelity Rutland Square Trust II marked down the investment to $82 per share as of February 2016, down from $119.77 in February 2015. Similarly, Valic revised the value of the shares down to $98.19 in February from $119 apiece a year earlier. 
The Indian e-commerce market is expected to cross $100 billion by 2020 from levels of $16 billion in 2015, according to a report by Deloitte.
"A 6X growth over 5 years is envisaged for e-commerce, driven by factors like new-age technology, convenience, higher adoption rates and larger reach," the report said.
Last Updated Mar 31, 2018, 6:36 PM IST