FIPB clears FDI investments of Rs 13,000 crore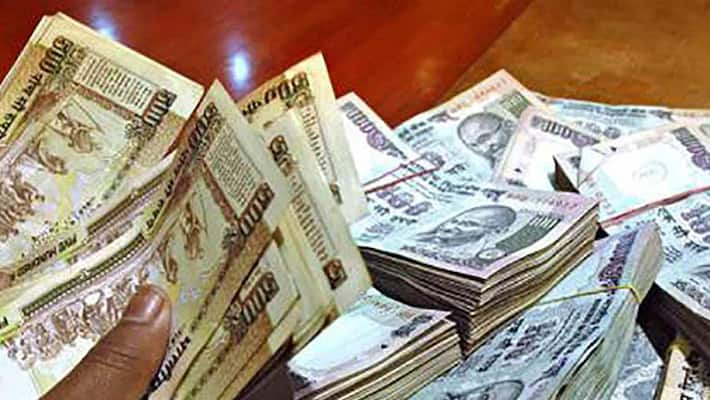 Government panel Foreign Investment Promotion Board (FIPB) has cleared Rs 13,030 crore worth of foreign direct investment (FDI) proposals, including that of hiking foreign investment limit in Axis Bank."FDI proposals for more than Rs 13,000 crores recommended for approval. The inflow of investments continue," Economic Affairs Secretary Shaktikanta Das said.
The Foreign Investment Promotion Board (FIPB) cleared five out of 14 proposals, a finance ministry official said. The proposal of Axis Bank was to hike foreign shareholding limit from 62% currently to 74%, the proposal entails foreign investment worth Rs 12,900 crore. At present, private banks have a total foreign limit of 74%, of which FII limit is 49%.
The other proposals which were cleared include that of Pharma firm Wockhardt and Aurobindo. Inter-ministerial panel FIPB can clear proposals worth up to Rs 5,000 crore. The ones above that amount go to the Cabinet Committee on Economic Affairs (CCEA). Foreign direct investment (FDI) into the country increased by 40% to $29.44 billion during April- December of 2015-16.The foreign investment inflows were at $21.04 billion in the same period of previous fiscal.
Last Updated Mar 31, 2018, 6:58 PM IST