Boeing Dreamliner unsafe, engines can stall mid-air says FAA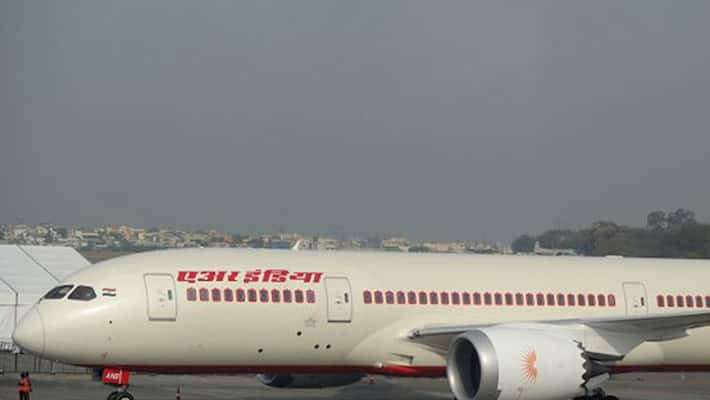 Putting a big question mark on the safety of the Boeing 787 Dreamliner, a new aircraft now flown by many airlines including our national carrier Air India, a US aviation body has warned that the aircraft engine has a defect that can lead to one or both the engines to shut down mid-flight, said a a report in the Times of India. 
According to the US Federal Aviation Administration (FAA), the issue persists with all the Dreamliners used around the world, including those owned by Air India. The FAA has issued an airworthiness directive (AD) after an icing problem that can shut down both the engines in flight, the report says.
Air India has got delivery of 21 of the 27 Dreamliners, it has ordered and has been having problems since the "game changing" aircraft was first inducted in its fleet three years ago. Last month alone, at least two Dreamliners were grounded by the airline, one in Paris and another in Kolkata, in the wake of technical problems. AI had ordered 27 Dreamliners about a decade ago and has so far got delivery of 21 of them. It deploys these aircraft mainly on routes to Europe, Australia and Far East.
While FAA has identified icing as a problem in the GE engines, AI has also been facing some additional technical glitches with the engines. Last month, an AI B-787 flying from Hong Kong to Delhi suffered an engine failure and had to land at Kolkata. Another Dreamliner was grounded in Paris last week due to indication of high vibration in engine.
AI is taking up these issues with Boeing and GE. About two years ago, Boeing had asked AI not to fly the Dreamliners near thunderstorms as it could lead to icing on the aircraft's GE engines. AI had then changed routes on some sectors after this advisory. This issue is being witnessed possibly due to formation of ice crystals behind the main fan of the engine that leads to a brief loss of thrust.
Last Updated Mar 31, 2018, 6:44 PM IST