EPFO calls FM's decision to slash interest on EPF 'misplaced'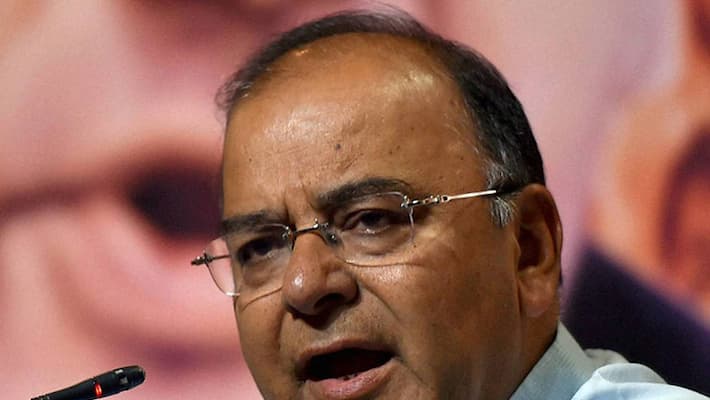 The Employees' Provident Fund Organisation (EPFO) has strongly contested the Finance Ministry's justifications for lowering the interest rate on EPF savings for 2015-16 announced by the Labour Ministry, from 8.80 per cent to 8.70 per cent, says a report in The Hindu.The Finance Ministry's decision to keep the EPF rate at 8.70 per cent was communicated to the Labour Ministry on Monday, citing three major arguments. The EPFO informed the Labour Ministry that the Finance Ministry's reasoning seemed misplaced.
The Finance Ministry had said that a lower interest rate would allow EPFO to keep surplus of over Rs.1,000 crore. This was deemed essential in lieu of its latest decision to credit interest on inoperative accounts, which have not received deposits for three consecutive years, from the current financial year. However, the EPFO is learnt to have argued that its central board of trustees (CBT) had already factored in the decision to credit interest on 9.23 crore inoperative accounts while announcing the interest rate in February.
The Finance Ministry's missive, approved by Union Finance Minister Arun Jaitley, further said that 2.89 crore EPF accounts were yet to be updated as on 18 March 2016. The EPFO contested this and said only around 3 lakh accounts were to be updated per latest records."It would be advisable that a higher surplus is maintained in the year 2015-16, so as to facilitate maintaining a reasonable rate of interest in case of decline in the returns on investment in the coming year," the Finance Ministry said in its letter dated April 18 to the Labour Ministry.
"EPFO has been keeping a portion of its income as surplus of income over liability," the Finance Ministry pointed out. It said that EPFO would be left with a surplus of Rs.1,062 crore in 2015-16 if the interest rate were to be retained at 8.70 per cent, but that the surplus would decline to Rs.673 crore if the CBT recommendation was accepted. While announcing interest rates for 2014-15, the EPFO had estimated a surplus of Rs 242 crore. However, audited accounts later found the surplus stood at Rs.1,604 crore. The Finance Ministry also objected to the 8.8 per cent return on PF savings indicating it was out of sync with the lower interest rate-regime introduced on schemes such as the Public Provident Fund from April 1.
The returns on these schemes are administratively fixed, while EPF rate is determined by the income from its investments. Meanwhile, all central trade unions, barring the RSS-affiliated Bharatiya Mazdoor Sangh, have decided to hold demonstrations on April 29 against the Finance Ministry's decision.
Last Updated Mar 31, 2018, 6:55 PM IST