H-1B Visa: TCS, Infosys, IT firms lose the 'Trump' card
H1B Visa policies tightened
Indian IT giants to face the US immigration heat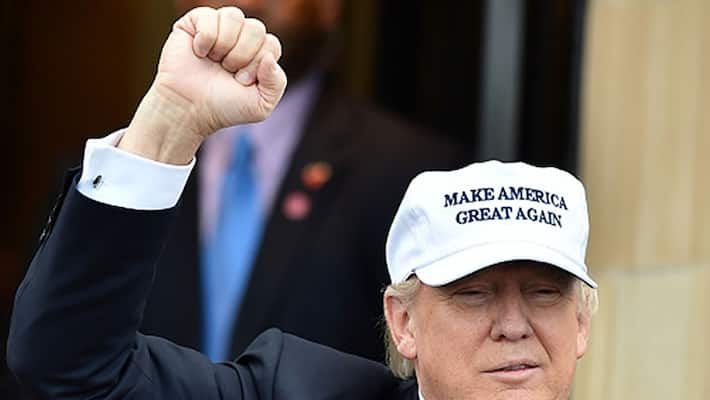 US President Donald Trump has crashed down hard on technology firms and outsourcing companies with his order to review the U.S. visa programme that may tighten the noose around high-skilled foreign workers in the country. In fact, these workers have been asked to be notified about possible changes that may occur in the future.
In line with his pledge to put "America First" in the employment front, Trump signed an executive order on the H1-B visa programm that restricted the entry of highly-skilled labourers in the country. He proposed a merit-based system that is likely to replace the current visa system enjoyed by foreign workers. 
The announcement was made by the US President during his visit to the headquarters of Snap-On Inc, which is a tool maker in Wisconsin. Trump also ordered a revision of the government procurement policies to favour the American companies. He said, "With this action, we are sending a powerful signal to the world: We're going to defend our workers, protect our jobs and finally put America first."
Meanwhile, Indian nationals being the biggest beneficieries of the previous H-1B programm can sense the troubled times ahead. It is said that a change in the immigration policies is likely to affect Tata Consultancy Services, Cognizant Tech Solutions Corp and Infosys Ltd, that form a bridge between U.S. technology giants and foreign engineers and programmers.
Also read: Infosys, Wipro, TCS stocks plummet following Trump's H-1B visa order
Last Updated Mar 31, 2018, 6:53 PM IST