DGCA cracks the whip on airlines hiking fares during crisis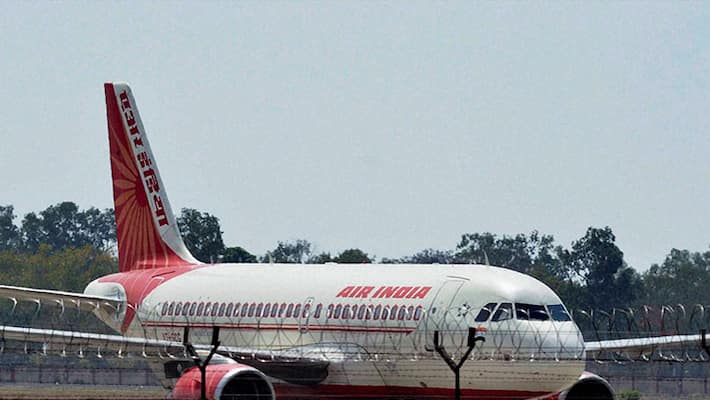 The Directorate General of Civil Aviation (DGCA) has put airfares under the scanner, following rising complaints of carriers charging exorbitant fares during festivals and emergency situations.The regulator has asked airlines to specify the number of seats sold in the highest fare buckets. The carriers have also been asked to file monthly reports with DGCA on the share of revenue that generates from tickets sold in the highest fare bucket.
 
Airlines have different fare buckets for each flight and keep a certain number of seats in each fare bucket. As the seats on a flight get sold, fares move to the next higher level.
"To begin with, we have identified 20 domestic routes for which airlines will have to tell us on a monthly basis two things — number of seats sold in highest fare bucket and its percentage to their total revenue. If we find that a large number of seats are being sold at highest fare level, we will decide our next course of action. Else, no action will be required from our side," said a senior DGCA official. While the regulator has the option to step in, it does not want to be seen as stopping market forces from deciding fares. 
The routes identified are the busy sectors such as Delhi-Mumbai, and other metros such as Chennai, Hyderabad, Kolkata and Bengaluru, as well as North East, Port Blair, Srinagar and Leh. Members of Parliament and passenger organizations have been constantly complaining that airlines charge high fares during crunch situations like the recent Jat agitation which cut off Jaipur, Chandigarh and Amritsar by road from Delhi. Or, the Chennai floods when passengers had to fly to other cities.
Last Updated Mar 31, 2018, 6:55 PM IST