Demonetisation: RBI gives 60 more days to repay loans
RBI has relaxed the rules and have provided 60 days for small borrowers to pay their instalments
The maximum limit on the relaxation is ₹1 crore
Decision taken due to cash crunch, limit on withdrawal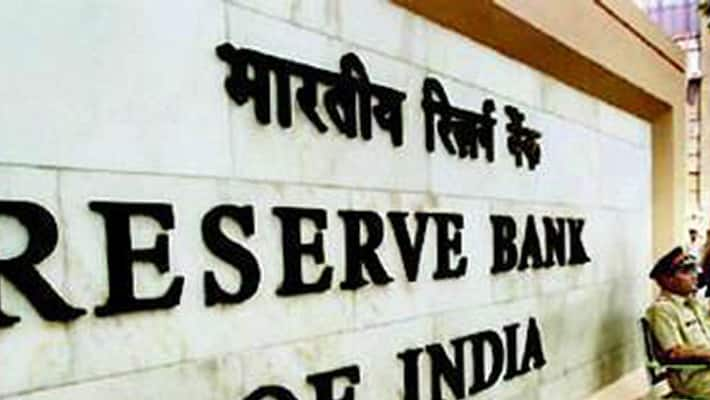 In its latest decision after the demonetisation of ₹500 and ₹1000 notes was announced, the RBI has asked the banks to provide an additional 60 days for small borrowers to repay  loans.
This 60 day window is for those facing cash crunch to pay the instalments of loans for the month of November and December.
The above relaxation is available to entities running working capital accounts with any bank with the sanctioned limit up to  ₹1 crore.
"Dues payable before November 1 and after December 31, 2016, will be covered by the extant instruction for the respective regulated entity about recognition of NPAs," the RBI statement said. 
The decision was taken following complaints by people that withdrawal limits are too low and it is not possible to repay the loans for now. The restrictions of withdrawal limit is the main reason behind taking this decision.
Last Updated Mar 31, 2018, 6:58 PM IST