Demonetisation: 6 lessons on personal finance it taught us
It pays to be honest
Stop hoarding money in the bank and at home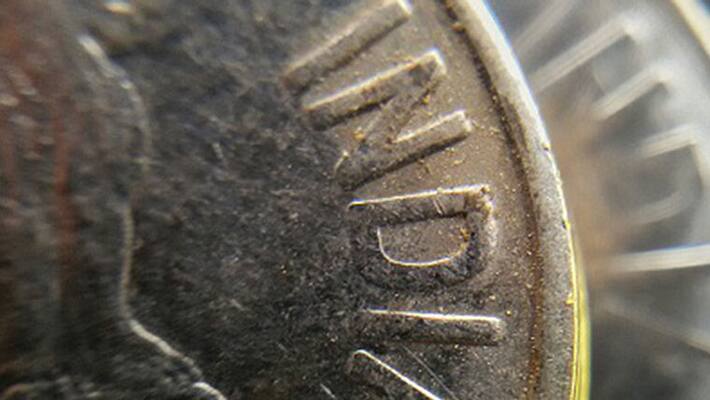 ​
1. Start small, save big: You've just started earning and here you have this financial crisis staring at you in the face. Worry not, you can still save. Put aside a suitable amount which will not pinch you. No issues if the amount is small. Remember today, how valuable that ₹10 and ₹100 note is.
2. Emergency fund is always a good idea: Because it will always have some funds to tide you over three-four months. The unexpected expenses will be accounted for here, you don't need to dig into your holiday or house savings to pay money for that huge hospital or tax bill.
3. Piggy banks rule: This is the best gift a parent can give their child.  Sow the seeds of good personal finance planning right from the start. It gives your child a sense of accomplishment and financial independence (however little that may be). You teach them to save for a rainy day and see, in times of demonetisation it was bank of 'change' which came in handy did it not?
4. It pays to be honest: Yes, the good guys had the last laugh. Some thought that by not paying taxes they were being smart, well now is the time to cry. The very Indian economy that we were cursing is biting black money hoarders and non-tax payers back. Pay your taxes on time and be free of any financial stress.
5. Do not put off your investments for tomorrow: You know how profitable is and yet you prefer delaying it. Were you waiting for an event like demonetisation to awaken you? If you had invested when you had started out earning then today you would have been enjoying considerable wealth. For those starting off their careers, pay heed, invest in the long term, your money will serve you well.
6. Stop hoarding money in the bank and at home: Like we said previously when we told you about how to put your money lying idle to work, we repeat here as well. Stashing money in your bank account will be of no help, it will earn you a paltry amount instead of the handsome interest it could have got you. Plus, under the mattress, in the cupboard is definitely not a place to save your money, remember how smart the thieves have become, even they are targeting the change and the ₹100 notes these days.
Last Updated Mar 31, 2018, 6:54 PM IST