Debit card data breach: Congress demands SBI chief's resignation
Congress had demanded the resignation of SBI Chief.
70 lakh cards have been affected in a massive data breach said be one of the 'biggest scams.'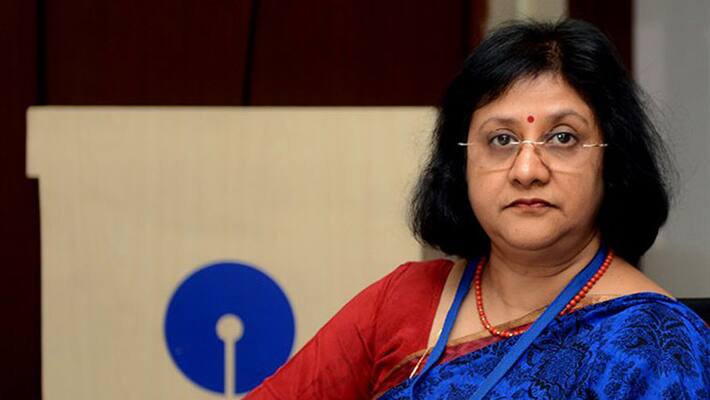 Amid reports of widespread debit cards security breach, Congress demanded resignation of Chairperson of the State Bank of India Arundhati Bhattacharya, alleging that the largest public sector bank was the "mothership" of the data theft in which 19 banks have been hit.
Demanding an inquiry into the matter, party spokesman Tom Vadakkan expressed concern, saying that as many as 70 lakh cards have been affected by the "massive data breach" which is one of the "biggest scams".
Vadakkan demanded resignation of Bhattacharya, alleging that SBI was the "mothership".
Insisting that the country was heading for a "major crisis" in this matter, he claimed that a 980-page document is in the public domain and on social media revealing details of the "most secret document" of the account holders.
SBI, the country's largest commercial lender, has advised its customers to use the bank's own Automated Teller Machine (ATM) network after the security breach of around six lakh debit cards issued by the bank.
Last Updated Mar 31, 2018, 6:59 PM IST