Old ₹500, ₹1000 notes burnt in sacks in Uttar Pradesh
Sacks full of deregulated currency burnt in UP
Authenticity of these notes yet to be ascertained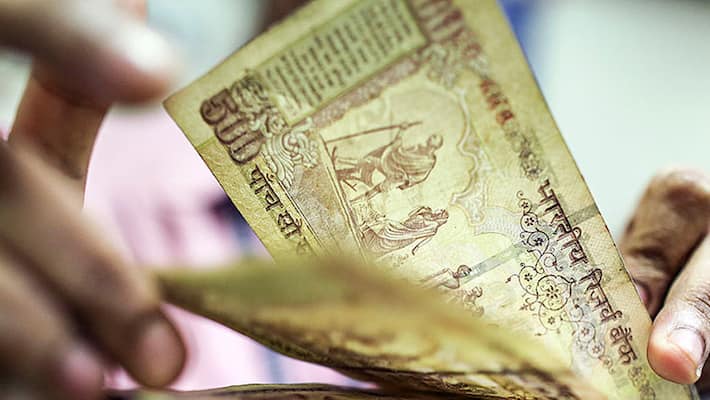 The currency ban in the country is literally heating up. In Bareilly, Uttar Pradesh, sacks full of money were burnt. It is believed to be a retaliation to the Prime Minister's directive of putting notes like ₹500 and  ₹1000 out of circulation in a bid to stem the flow of black money in the country.

Reports have come in from UP that the sacks filled with these devalued currency notes were burnt and dumped by a group of people on the Parsa Kheda Road, at CB Ganj in Bareilly. Police, on initial investigation found that these notes were cut and shredded as well. The authenticity of these notes is suspect. The Reserve Bank of India has been informed of the incident and the matter is pending an enquiry.
The measure of removing these currency notes, though applauded by many as a swift and surgical strike on corruption in the country, has inconvenienced public at large, especially in the rural areas where news is slow to reach and also where facilities like banks are few. Expecting the change to come in such a short notice has not gone down well with most people.
Last Updated Mar 31, 2018, 7:05 PM IST