Currency ban: Now micro ATMs to fight cash crunch
Micro ATMs will be send across the country.
The micro-ATMs are a Point of Sale (PoS) handheld device.
Suitable for doing multiple important bank transactions.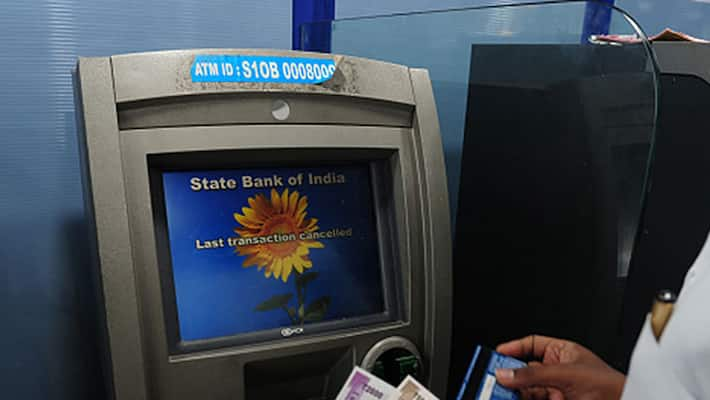 In view of the continued chaos outside banks and ATMs and limited cash availability, the Modi government has decided to introduce micro ATM machines to disburse the new currency.  
Making the announcement, the Economic Affairs Secretary (EAS) Shaktikanta Das, said that micro ATMs will be set up across the country to address the problems faced by the people in rural and semi-rural areas of the country. These are the places where the ATM network is not as strong as urban areas. 
The micro-ATMs are a Point of Sale (PoS) handheld device allowing individuals to deposit and withdraw funds irrespective of the bank they have their account in. This device varies from bank to bank and by using biometric identification (via Aadhaar card), debit and RuPay cards, or mobile number one can access their bank account. 
The transactions that can be done using this machine are deposit, fund transfer, withdrawal and also enquiry of balance availability in your account.
This micro ATMs operate with an authorised personnel who registers the transaction on the handheld machine and disburse the money in actual cash. So, in the present banks also there can be a separate authorised official who can facilitate the transactions to serve more people to expedite the process of currency transfer.   
The benefit of a micro-ATM is unlike the regular ATM is does not require infrastructure to operate and can be placed and used in any place. 
Soon after the demonetisation of ₹500 and ₹1000 was announced people started queueing up outside ATMs and banks to get their money exchanged and withdraw. However, the sudden move by the government led to chaos among people and soon a serious cash crunch situation erupted. 
Still, the situation is stressful across the country and the government is devising new plans to lessen the trouble faced by common men. 
Last Updated Mar 31, 2018, 6:53 PM IST