Currency ban: Hundreds of NGOs, religious bodies under scanner
The IT department has issued notices to hundreds of NGO, charity and religious organisations.
The goal is to check their cash balances before and after demonetisation.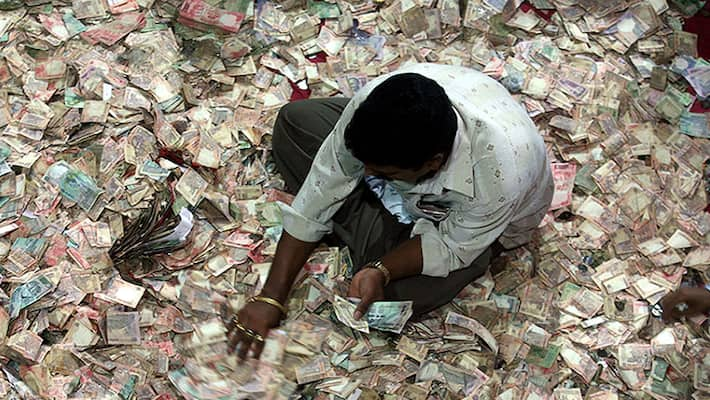 The Income Tax department has issued notices to hundreds of charitable and religious organisations in the country enjoying exemptions on tax paid to inform it about their cash balances as of November 8 when the government demonetized Rs 500 and Rs 1,000 currency notes.
    
The notices were issued in order to keep a check on possible "accommodation" of black money of the older denomination by way of making charitable contributions or donations to these organisations.
    
Officials said the exercise to send such notices to hundreds of such tax-exempted institutions, including NGOs, religious organisations and educational institutions, is "precautionary" so that these entities do not become a place to park tainted funds.
    
The department has asked these institutions to submit their records of cash donations as of March 31 until November 8 when Prime Minister Narendra Modi announced de-monetisation of the two high-value currencies in the country.
    
The department will scrutinise these documents and details sent to it after December 30.
    
They said the taxman has also advised these institutions not to accept or pay "for any of your activities after November 8, 2016" in the scrapped denominations of the currency.
Last Updated Mar 31, 2018, 6:56 PM IST