Indian universities urged to go cashless by Jan 1, 2017
Under this scheme colleges and universities in towns with more than 1 lakh population to go cashless before January 12
The MHRD also wants colleges and universities to adopt markets and convert them into cashless ones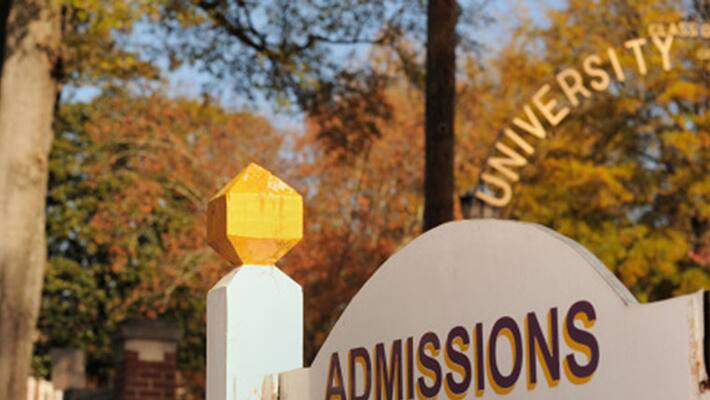 As part of the Vittiya Saksharata Abhiyan (Visaka), the Ministry of Human Resource Development has told all the colleges and universities located in towns with more than one lakh population to go cashless before January 12, 2017.

Close to 600 universities have been directed to adopt bank transfers, cheques or credit debit cards while making use of periodic funds from the University Grants Commission. The attempt is to introduce transparency, accountability and seamlessness in the process of transfer of grants.
 
Even the vendors that are associated with the university campuses will be educated on going digital. The canteen and other establishment services will be converted into accepting digital payments.  
Also read: Modi woos India with cashless society dreams
Even the  CBSE schools will have to accept school fees only through online or non-cash gateways. The conference was aimed at promoting digital economy where higher educational institutions can play a major role.

Another unique endeavour launched by the MHRD is that it wants the colleges and universities to adopt markets and covert them into cashless ones. Like the Prime Minister announced in his Mann ki Baat that he wanted the youth to come forward and help bring others into the digital fold. The MHRD wants the students to go to shopowners and owners of small businesses and inform them of the necessity of using card-swipe machines and mobile wallets and online banking. 
Also read :Demonetisation: Elderlies taking lessons on digital transactions
Last Updated Mar 31, 2018, 6:36 PM IST