Cairn India's shares plunge by 5% in morning trade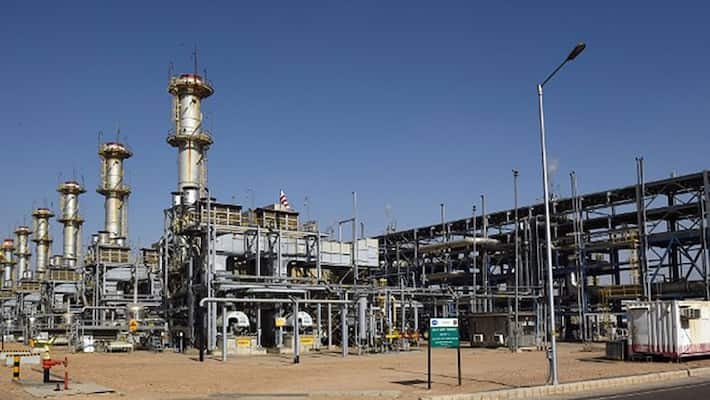 After posting a record quarterly loss of more than Rs 10,000 crores, the shares of Cairn India, operator of India's largest on-land oil block in Rajasthan plunged as much as 5.12% in early trade on Monday. Last Friday the company reported its biggest quarterly loss of Rs 10,948 crore in the quarter ended March 31 mainly because of impairment loss on goodwill and non-producing oil and gas assets due to drop in oil prices. It has also slashed its capital expenditure for 2016-17 by a third to $100 million (around Rs 660 crore).
At 9.35 am on Monday, shares of Cairn India were trading 3.20% down at Rs 146.55. The scrip opened at Rs 145.10 and has touched a high and low of Rs 148.70 and Rs 143.65, respectively, in trade. Sensex was down 32.34 points, or 0.13 per cent, at 25,805.80.The company registered net loss of Rs 10,948.22 crore in January-March compared with a net loss of Rs 240.82 crore in the same period a year ago, the company said in a statement.
"Due to decline in crude oil prices in the international market, the Group has recorded an impairment on the carrying value of goodwill and some of its non-producing oil and gas assets aggregating to Rs 11,389.63 crore and Rs 284.17 crore respectively," it said. Cairn said the impairment of Rs 11,674 crore largely reflects the lower crude price, prevailing discount on oil produced from Rajasthan block as well as adverse long term impact of revised cess.
Last Updated Mar 31, 2018, 7:02 PM IST