Budget 2017: Senior citizens look for reduced taxes, more health insurance coverage
Looking for a boost to retirement funds
More funding and programs needed for critical illness in senior citizens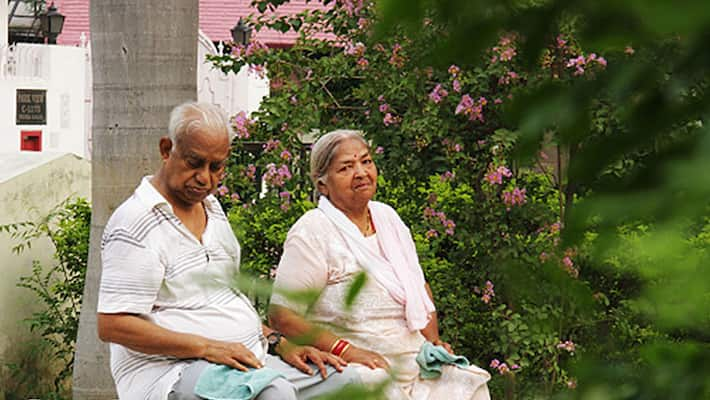 Falling interest rates post demonetisation has caused a little dent in the savings of senior citizens. A little saving grace came in the form of Prime Minister Narendra Modi announcing a senior citizen deposit scheme in which gave citizens above the age of 60, an 8 per cent rate of interest.
Budget 2016 had given senior citizens an additional healthcare cover of ₹30,000 under a new scheme but seems like even this time their demands will be along those lines - reduction in taxation and increased healthcare benefits. In 2015, health insurance premium exemption limit was hiked by the union government by ₹10,000.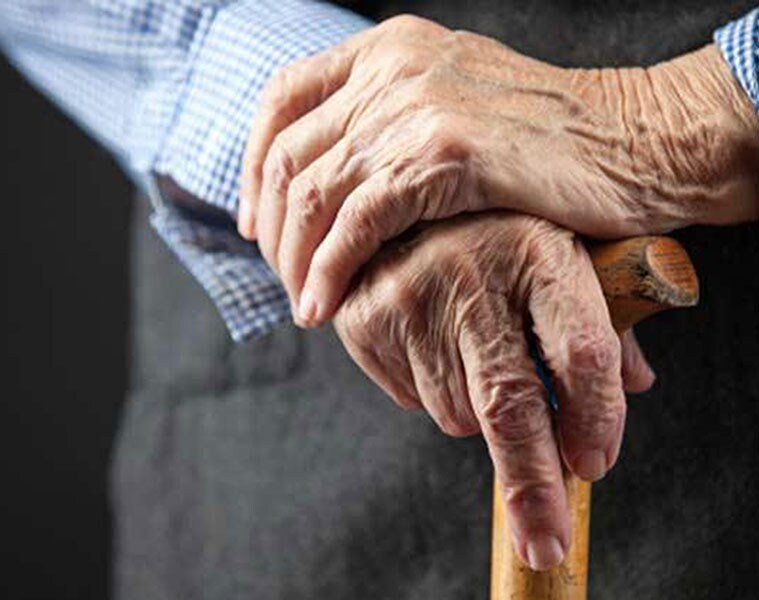 BUDGET 2017 DEMANDS
#Looking for a boost to retirement funds, senior citizens expect an increase in the exemption limit from ₹300,000 to at least ₹500,000. For citizens above 80 years, earnings up to ₹5 lakh are also expecting a further increase in the exemption limit.
#More funding and programs needed for critical illness in senior citizens
#Medical expenditure: Currently, the limit is ₹15,000 per annum, and is exempt from tax, now the demand is that this limit be increased with respect to senior citizens and include retired citizens as well.
#Increasing medical insurance limit: After 2016 budget the limit was set at ₹30,000 additional healthcare cover but judging by the new illness and need for regular medical check-ups as one grows older, senior citizens are hoping that this insurance limit be hiked to ₹60,000 enabling more people to buy it and avail of it.
#Abolishing of service tax: Service tax of 15% inflates the prices of all services enjoyed by the senior citizens. There is a need to abolish the service tax or reduce it considerably on services such as healthcare, health insurance availed by the senior citizens.
Last Updated Mar 31, 2018, 6:47 PM IST