Energy giant BP's profits plunge by 80%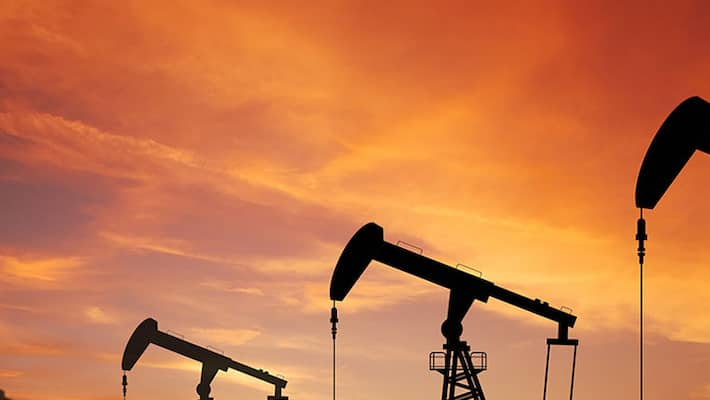 British oil company BP, one of the world's largest energy explorers and joint venture partner of India's Reliance Industries reported an 80% drop in profits, in the first quarter of the year said a Reuters report, during a time when oil prices have touched a near 13-year low.
The British oil company, the first major to report on one of the weakest quarters, lowered its 2016 spending target to $17 billion, from $17-19 billion, and said the marker could fall to $15-$17 billion next year if oil prices remain weak.
These cost reductions have enabled the oil producer to forecast it can balance its books at an oil price of $50-55 a barrel in 2017, it said, down from $60 previously eyed.BP shares opened 3 percent higher on the London Stock Exchange on Tuesday, the second-biggest gainer in the blue-chip FTSE 100 index.
Chief Executive Bob Dudley said he expected crude prices to recover towards the end of the year as producers halt work on fields and fuel demand remains robust."Market fundamentals continue to suggest that the combination of robust demand and weak supply growth will move global oil markets closer into balance by the end of the year," Dudley said.
Dudley suffered an embarrassing shareholder revolt earlier this month when investors rejected his $20 million remuneration package.Faced with the worst downturn in the oil sector in at least three decades, BP reduced its capital spending three times in 2015 to $19 billion, slashed nearly 10 percent of its workforce of about 80,000 and sharply lowered costs.
BP slipped to its biggest annual loss last year as a result of lower oil prices, costs related to the settlement of a deadly 2010 Gulf of Mexico oil spill and huge writedowns.
Last Updated Mar 31, 2018, 6:39 PM IST