Last day to exchnage notes: Here is how banks are gearing up
Selected RBI counters will be accepting old notes till March 31 under strict conditions.
Experts suggest that small town customers have made their deposits, the metro customers are yet to deposit.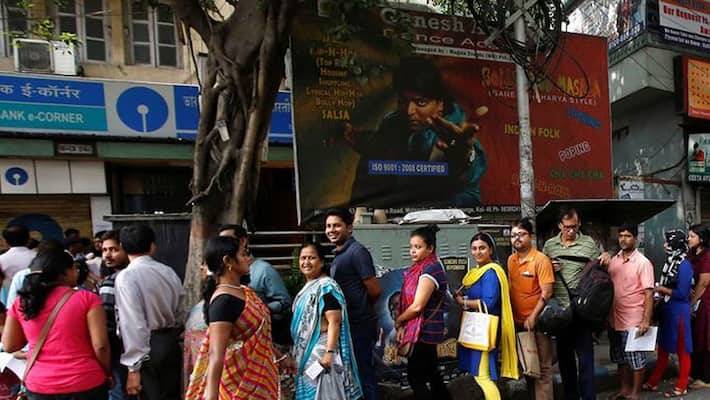 December 30 is the last day of depositing banned ₹500 and ₹1000 and banks are expecting a huge rush of people trying to make the most of the final and only opportunity. 
People are taking a break from their daily work to visit banks and get rid of their old currency notes the possession of which will soon become punishable by law under the new ordinance approved by cabinet and sent for President's consent. 
However, till March 31 selected RBI counters will be accepting deposits of banned currency notes under specific contingencies. 
Read MORE: End of 50 days: What will happen if you still have ₹500, ₹1000?
According to reports, the banks are temporarily holding other works to accept the demonetised notes due to a huge number of customers coming in to deposit their money. 
Reserve Bank of India's frequent notification and policy changes are also causing inconvenience for the banks and its employees, and they are finding it difficult to facilitate and cope up with so many drastic changes and guidelines for banks as well as its customers. No new notification around the last day of depositing old notes have been a blessing for the banks and the bank staff.
Experts suggest that majority of small town bank customers have deposited the banned currency held by them, but it is the metro residents who are yet to deposit their old notes. 
Last Updated Mar 31, 2018, 6:44 PM IST