Bachchan attended meetings of companies mentioned in Panama Papers expose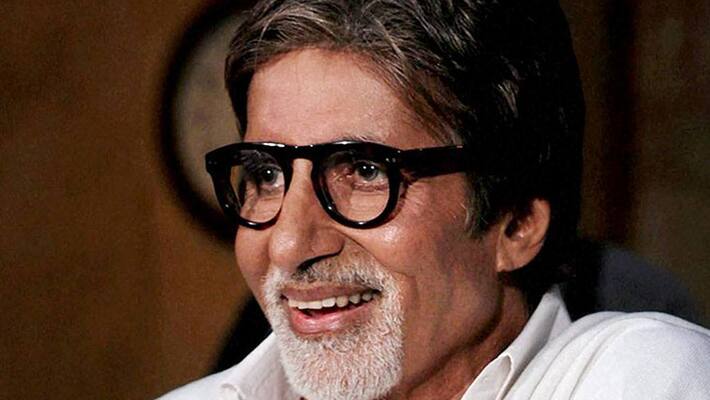 According to new information garnered by the Indian Express (IE) in context of the Panama Papers expose, Amitabh Bachchan served as the director of atleast four offshore shipping companies from 1993-97 and participated in board meetings of at least two of these companies, a fact that he has earlier refuted by issuing a statement saying that he did not know any of the companies, had not been a director of any of them and that it is possible that (his) name has been misused.
 According to IE's report, the two board meetings, both held on December 12, 1994, were pertaining to a $1.75 million loan and share buy, the report says that these meetings of Tramp Shipping  and Sea Bulk Shipping Company were held on December 12, 1994. Bachchan's name was also recorded in the list of directors and office bearers on the certificate of incumbency issued by both companies. 
Last Updated Mar 31, 2018, 6:43 PM IST