Aviation watchdog DGCA to soon get powers to slap penalties
DGCA will soon be able to impose fine on violators.
The government is preparing to amend the Aircraft Act, 1934 next month.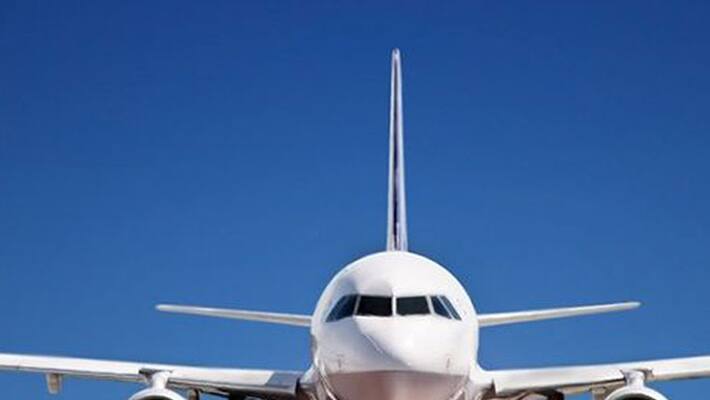 Regulator DGCA and aviation security agency BCAS are all set to get powers to impose fines on violators, with the government preparing to amend the legislation in this regard.
The move would give more teeth and leeway to the Directorate General of Civil Aviation (DGCA) and Bureau of Civil Aviation Security (BCAS) in dealing with instances of violations amid the domestic sector witnessing over 20% sustained growth in passenger traffic.
For providing penal powers to DGCA and BCAS, the government plans to amend the Aircraft Act, 1934 and it is likely to be taken up during the winter session of Parliament starting next month.
"Today, there is no provision for levying penalties. That enablement should happen," Civil Aviation Secretary R N Choubey told PTI.
Currently, there are stringent provisions in place for DGCA to deal with violations at various levels, including those related to airlines, pilots, crew members and other entities.
The watchdog can debar, suspend and even cancel the permission to fly for the carriers as well as individual pilots and engineers but cannot impose any monetary penalty.
"Today, if there is any irregularity then the licence has to be suspended of the entire airline for a certain time. That is the extreme punishment. There is no provision for anything in between.
"We are saying that unless something is very severe, there should be some provision for levying fine," Choubey said.
The powers of BCAS —— which primarily has the mandate to ensure security at airports —— would also be strengthened with new provisions.
Last Updated Mar 31, 2018, 6:50 PM IST