Currency Ban: ATMs to dispense ₹20, ₹50 currency notes soon
SBI Chairperson told that the move will be operational once the rush in ATMs subsides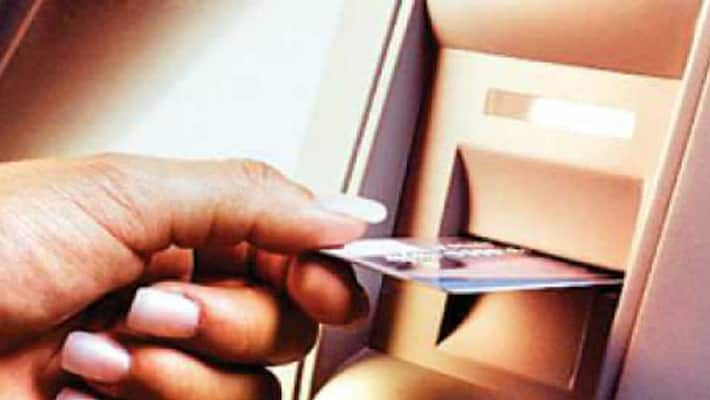 Currently, there is a rush to get the ₹2000 and ₹100 notes from the ATMs. Thus dispensing the notes of lower denominations is not possible right away, said Arundhati.
"The machine takes 30 seconds to count the currency notes of ₹100 denominations. It will take more time to count notes of ₹10 denominations (as the notes are more in number). Thus, we will wait for some time before starting to dispense the notes of lower denominations," she said speaking to India Today.
This is the twitter link to what Arundhati Bhattacharya spoke on the issue:
Two important questions bothering people right now are -when will this rush in banks and ATMs subside? And will this move of dispensing notes of lower denominations solve the problem people are facing?
However, we will have to wait for some time for us to get an answer for the second question, because for it to be a reality, the first question needs to be answered.
Last Updated Mar 31, 2018, 6:58 PM IST