ATM withdrawal limit hiked to ₹4,500 per day from January 1
ATM withdrawal limit increased from ₹2500 to ₹4500 per day
But majority of the ATMs in the country are still wearing the 'NO CASH' board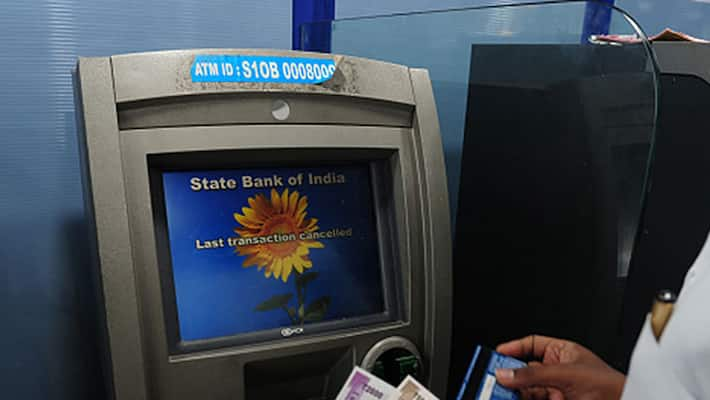 The RBI and the government is probably softening their stance on demonetisation in the country and letting the public 'enjoy' a rare moment of happiness. We say this, because post demonetisation the country has been plunged into chaos, misery and standing in lines, looking forward to a hopefully shinier and cleaner India emerging after this exercise.
So, one day before 2017 sets in, the RBI has announced an increase in ATM withdrawal limit from ₹2500 to ₹4500 per day, however, the catch is the weekly limit still stands at ₹24,000, including from ATM, for individuals (₹50,000 in case of small traders).
The increase in limit may give us more money but where do we get the change? Is there enough money in circulation?
Read: Acche din for political parties while India stands in lines
The RBI has also permitted White Label ATM Operators (WLAOs) to source cash from retail outlets. This is because despite all the noise being made of enough money being in circulation, sadly majority of the ATMs in the country are still wearing the 'NO CASH' board, since their sponsor banks are out of cash as well. Not only that the banks are also in no position to sustain the demonetisation move.
While the government is leaving no occasion to proudly proclaim what a success demonetisation has been, the ground reality has been different. Now even after close to two months since the exercise was implemented, banks and ATMs still have not been infused with the promised new currency, while certain wealthy, well-placed companies, individuals and black money hoarders are being caught in IT raids for possession new currency in lakhs. The situation just does not add up.
Now thinking about Prime Minister Narendra Modi's cashless India is somewhat an ironical reminder  of the current state the country is in.  
Read: Why are people angry on PM Modi and his demonetisation?
with inputs from PTI
Last Updated Mar 31, 2018, 6:50 PM IST