Anti-blackmoney operations to be intensified
Kolkata case stuns Income Tax authorities
Search reveals a bonafide receipt of declaring about ₹3 crore worth of black money under the Income Declaration Scheme (IDS) that ended on September 30.
Said accused entity hid his actual income and made a partial declaration under the IDS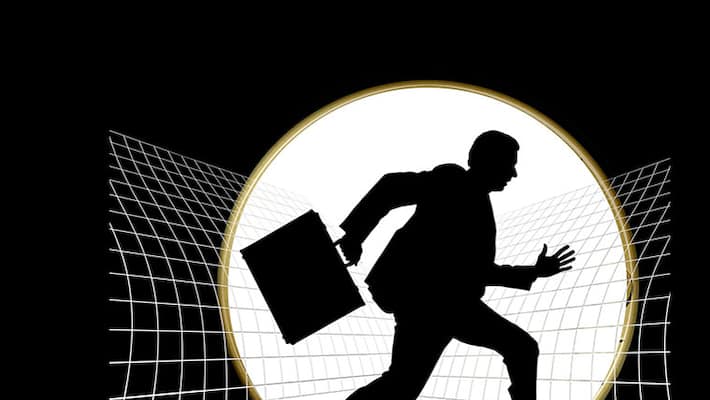 With both the one-time black money declaration windows concluded, the Income Tax department is set to intensify its crackdown against stash holders after a recent case where an IDS participant surrendered a fresh ₹30 crore of unaccounted wealth to the taxman after raids were conducted against him.

The case that recently took place in Kolkata has stunned authorities of the I-T investigations wing after the said business entity produced, during searches, a bonafide receipt of declaring about ₹3 crore worth of black money under the Income Declaration Scheme (IDS) that ended on September 30.

The entity, however, had concealed about ₹30 crore illegal wealth which only came to light when the department conducted a "routine search" base on "actionable information" of tax evasion few days back. While official sources did not disclose the identity of the entity citing IDS confidentiality clauses, they said the taxman will undertake a strict action of penalty and prosecution against the entity as he hid his actual income and made a partial declaration under the IDS. In yet another similar case, a Delhi-based lawyer recently disclosed ₹125 crore of black money to the taxman after searches were conducted against him, post the closure of IDS. In this case reported from the national capital, the person concerned did not avail the IDS opportunity but got caught soon after the taxman came calling at his doorsteps.

Tax officials said there have been few more cases in the southern part of the country where tax evasion worth crores has been found after searches were carried out by the department, after the IDS window closed. Officials said taking into cognisance such cases, I-T sleuths are now expected to intensify their search and seizure operations to unearth as much black money as possible within this fiscal. They said while there is no target to achieve in this regard, these recent disclosures indicate that some more people who had used the IDS to declare their illegal wealth to the government could only have parted with only some portion of it and not in full even as some had totally concealed their tainted wealth.
A huge sum of ₹65,250 crore in black money was declared through the one-time domestic black money declaration window also known as IDS, marking the biggest-ever disclosure of  hidden wealth that will rake in about ₹Rs 30,000 crore in taxes to the exchequer.
Last year, under a similar scheme for foreign black money holders, 644 declarations of undisclosed foreign income and assets were received, and just ₹2,428 crore was collected in taxes.
The government had earlier made it clear that those who hide their black wealth after the closure of these two opportunities will have to face legal consequences emerging out from the action of tax and financial enforcement agencies.
Last Updated Mar 31, 2018, 6:48 PM IST