Its war again: Airtel blames Jio for its call-drops
Airtel now says supporting Jio is causing it financial losses
Airtel blames Jio itself for network connectivity issues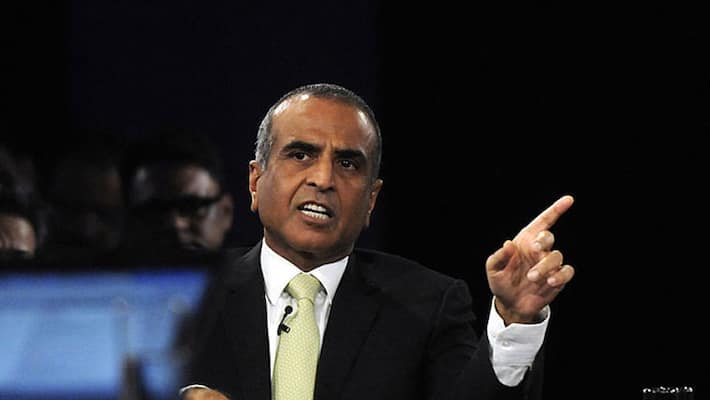 Right after the telecom regulator threatened to issue show-cause notices to Reliance Jio's rivals aka Airtel, Vodafone and Idea, Airtel has now blamed Reliance Jio itself for network connectivity issues and call failures.
It has said that connectivity issues are due to Jio's own "under-preparedness", insufficient testing efforts and acquiring a large number of customers at the pre-launch stage itself. 

 
In a letter to Reliance Jio, Airtel said: "While RJIO has continued to allege huge call failure on account of insufficient number of PoIs (points of interconnect), however, we believe that the prime reason for such call failures was on account of acquisition of a large number of subscribers by RJIO even before the declaration of the commercial launch."
The letter, sent on Monday, goes on to say that augmentation of POIs based on actual traffic, necessitates a reciprocal action from the other party also. "It is important to note, that despite our best efforts, the POIs are still in the process of augmentation due to issues at your end," Airtel said.
This comes at a time when Jio's rivals are feeling the heat and to counter its free service offer, Vodafone has now announced a free data plan offering 10 GB 4G mobile services at the price of 1 GB plan but with various riders. This works out to ₹ 25 per GB said a report in the Financial Express.
This move comes right after Airtel too unveiled its data pack last week that provided 30 GB data for 90 days at ₹1,495 making the per-GB cost ₹50.
Vodafone in its offer, now says that a Vodafone customer with a new smartphone will get additional 9GB of 4G mobile broadband usage when he/she recharges the 1 GB plan.
Airtel also added in its letter that despite the prompt and colossal effort on its part, as on date, only 2,484 E1s (interconnect ports) are live out of a total capacity of 3,048 provided, primarily due to various reasons for delay, "Attributable solely to RJIO under­-preparedness and insufficient testing teams and efforts". It added: "Even these capacities could be augmented with great persuasion by Airtel teams. During the augmentation exercise, your circles had cited issues with regard to Acceptance Testing, transmission media related concerns and hence the augmentation process took much longer and even till date the complete POI's have not been augmented due to unpreparedness of your teams."
The issues continue to impede the augmentation process, it said, pointing out further that its request to Jio to adopt immediate measures to balance the skewed traffic still remains unaddressed. "Currently, 89% of traffic originating from RJIO network is being terminated into Airtel network and is thereby creating asymmetry in traffic. This is a serious concern for us due to the below cost termination charge regime, every extra minute terminated by RJIO in our network, is causing a huge financial loss to Airtel," it added.
Last Updated Mar 31, 2018, 6:53 PM IST