After protests new EPF withdrawal norms kept in abeyance for 3 months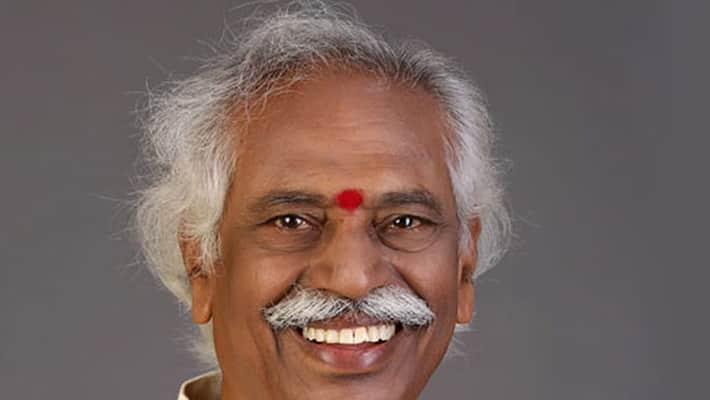 Facing stiff protests, the government today kept in abeyance for three more months the proposed move to bar withdrawal of employer's contribution to the provident fund corpus until the employee attains the age of 58 years. "The notification (tightening PF withdrawal norms) will be kept in abeyance for three months till July 31, 2016. We will discuss this issue with the stakeholders," Labour Minister Bandaru Dattatreya told reporters. His announcement comes in the midst of protest by labour unions in several parts of the country against the bar on withdrawing employer's contribution from the PF money.
People have also launched online campaign against the decision, which was to be implemented from February 10 but was later put on hold till April 30. Police yesterday lathicharged a crowd of garment factory workers protesting against the amendment to the EPF Act. Dattatreya said a meeting of the Central Board of Trustee would be called "to see how best the employers' contribution to EPF (3.67 per cent of basic wages) can be utilised for workers."
The Labour Ministry is also contemplating permitting withdrawal of all accumulations by Employees' Provident Fund Organisation's (EPFO) subscribers on grounds like purchase of house, serious illness, marriage and professional education of children. The matter has been referred to Law Ministry for clearance. In February, the ministry had issued a notification restricting 100 per cent withdrawal of provident fund by members after unemployment of more than two months, among others. Following the concerns raised by trade unions and other stakeholders, the ministry decided to keep the notification in abeyance till April 30. 
Last Updated Mar 31, 2018, 7:02 PM IST