After IT amendments paper gold to gain more attraction
People will now have to declare their gold assets resulting in an increase in govt revenue.
IT amendments is expected to have long-term economic benefits in terms of gold investments.
Consumers' behaviour is likely to change post the amendment.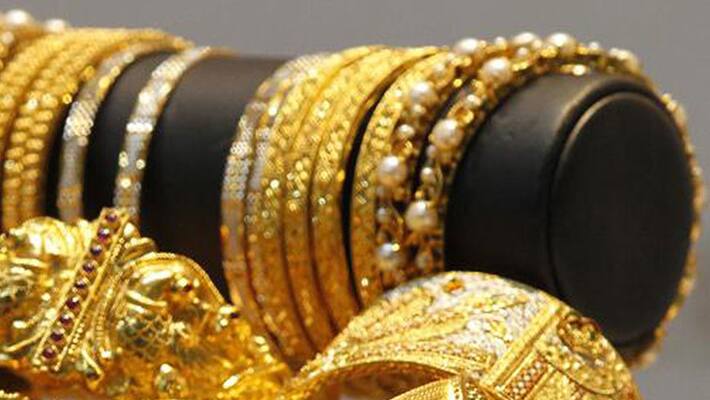 After the recent IT amendments and position of gold on it, it is time to do some serious calculations about the gold possession of individuals. 
According to unofficial estimates, Indian households have approximately 20,000 tonnes of gold which worth ₹56.2 lakh crore as per current market rates. 
As per the recent amendment, a married woman can possess 500 gram, an unmarried woman can possess 250 gram, and a male can possess 100 gram with being liable to pay any tax. Furthermore, a family of four members with a male and female child not married can have 950 gram, provided they have a proof of inheritance for the same.   
Therefore, it has to be seen whether the estimated possession surpasses the limit set by the government. 
In buyers' behaviour can see changes due to the IT amendments that are expected to have long-term economic benefits. This amendment might lead to people stop buying gold directly and rather move to invest in alternative gold investment schemes. 
Also, people will now have to declare their gold assets resulting in an increase in govt revenue. 
The traditional way of buying gold is jewellery, coins, gold bars which may now move towards gold ETFs, e-gold, sovereign gold bond scheme and other such schemes. 
There is also various new policy changes including GST, PAN card and tax windows that will have its own impact on consumer behaviour. 
Declaring gold possession is mandatory for taxpayers having income over a certain limit since last year and this information is available with the tax authority. 
"Consumer demand for gold jewellery will improve in mid to long term following the effective implementation of transparent policies. The clarification regarding this from the government will help to overcome confusion," G V Sreedhar, Chairman, All India Gems and Jewellery Trade Federation was quoted by The New Indian Express as saying. 
Since the government is to control gold holdings, it is the only traditional mindset that might prevent people from moving towards the paper gold, but in long-term investment in paper, gold will raise. 
Last Updated Mar 31, 2018, 6:43 PM IST