After Flipkart now Zomato's valuations take a hit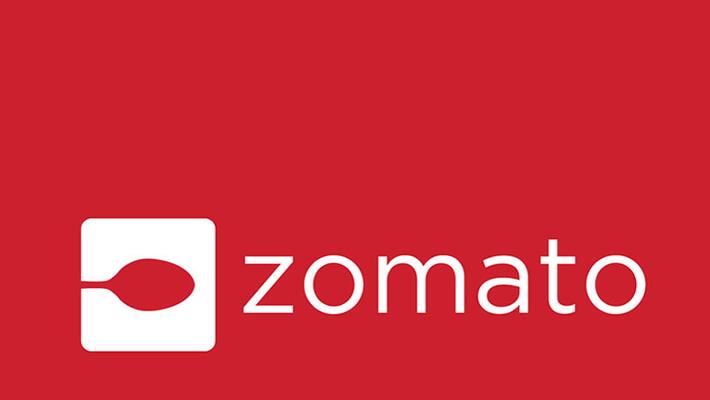 Right after four global investors marked-down the valuations of Flipkart, India's largest e-commerce marketplace company now HSBC's brokerage arm has slashed the paper valuation of restaurant-discovery platform Zomato, while taking stock of the startup's publicly traded shareholder InfoEdge. This is one of the first instances of such a markdown being done by an India-based equity research team for a privately held internet company. A note circulated by the HSBC arm last month covering InfoEdge raised grave doubts around Zomato's steep valuation, its international expansion and its overall business model. HSBC Securities and Capital Markets in a detailed report, titled 'India Internet - Lot of Growth but Slim Pickings', said, "Zomato is present in 23 markets so early on and none is profitable, which implies that to address both the investments in last-mile delivery and losses in international operations, fund-raising will be a continuous phenomenon, suggesting current valuations don't make much sense. We do a discounted cash flow (DCF) analysis and value the business at 50% lower to the $1-billion valuation." InfoEdge holds nearly 50% in the Gurgaon-based Zomato and also runs sites like Naukri.com, 99acres and Jeevansathi, among others.

Last year has been challenging for Zomato as it downsized its business, leading to large scale lay-offs, closure of operations in a few cities, and churn in its senior management as a stream of top-level talent left the company. Having stayed away from the food ordering segment for a substantial period of time, Zomato entered the space in April 2015 and has been com likes of Bangalore-based Swiggy.

The note by analysts Rajiv Sharma and Darpan Thakkar explains why the brokerage firm has taken a negative view on Zomato and also on InfoEdge, says, "Competition will always find it easy to take share via other routes, particularly online last-mile delivery model. We understand that last-mile delivery is not easy but unless Zomato leads in this space it will find it tough to retain market share. Particularly, we have Swiggy in India which is very active in the space and has been getting funding at regular intervals," the note explained.
Last Updated Mar 31, 2018, 6:57 PM IST