Adani's $21 billion coal project in Australia under siege again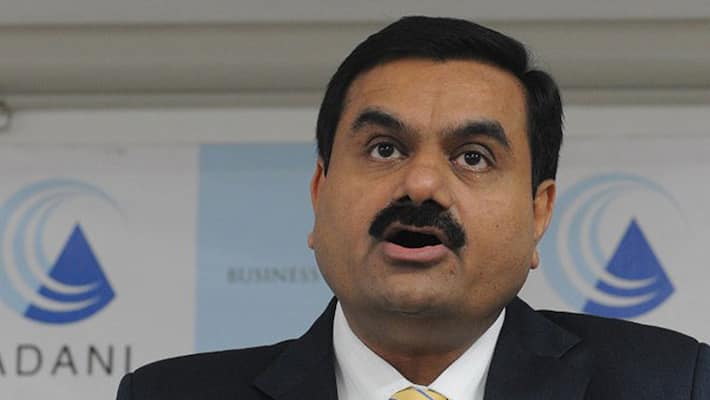 Veteran of many protests, Indian mining giant Adani's $21.7 billion coal mine project in Australia now faces a fresh legal challenge after a green group asked the Supreme Court in Queensland to review the environmental approval to the controversy-hit venture. Conservation group Coast and Country said that it has filed an appeal to the Supreme Court of Queensland for a judicial review. Queensland's Department of Environment and Heritage Protection granted the environmental permit for the coal mine in Queensland's Galilee Basin in February this year.
Coast and Country has taken this step because the department failed in its obligations under the Environmental Protection Act to consider Ecologically Sustainable Development," according to Derec Davies of Coast and Country. "This principle is the community's safety net; think of it as an overarching filter used to assess a proposed development's environmental harm against its purported benefits," he said."Our appeal to the Supreme Court is simple. We have laws to protect the environment that we rely on for our food, clean water, and the air we breathe; and that supports our unique biodiversity. In our opinion, the Queensland Department of Environment and Heritage Protection has made an error of law." He added, "The department cannot just ignore those laws and allow the big end of town to develop a huge, polluting coal mine that will create catastrophic environmental harm both now and into the future."
The green group said in its February decision, the department ignored climate change totally and failed to properly take account of the true jobs figures, 1464 net jobs not the 10,000 advocated. An Adani spokesperson, however, said, "Notwithstanding this challenge, Adani stands ready to deliver on its plans to build a long term future with Queensland." "As it relates to Carmichael, the approvals given are the most strict and rigorous of their kind ever given for a single development. Adani has for some time warned of the threat to major job-creating projects proceeding in Queensland being endless appeals as opposed to a thorough, detailed and considered science-based approvals," the spokesperson said.
"When the Queensland Government announced their strict, science-based approval had been given to the mine at Carmichael, the company noted that it's timelines assumed additional, politically-motivated challenges seeking to delay the project and deny the benefits of jobs, taxes and royalties of our state from proceeding as planned," he said. Adani's plan to build one of the world's biggest coal mines in Australia has been hampered time and again. A federal court in August last year had revoked the original approval due to environmental concerns.
In October last year, the project got a new lease of life after the Australian government gave its re-approval.
Last Updated Mar 31, 2018, 6:48 PM IST