World Heart Day 2023: How stress affects heart health and 7 ways to reduce stress
As we approach World Heart Day 2023, delve into the connection between stress and heart health. Uncover the biological roots of stress and its potential long-term effects on the heart. Discover practical strategies to reduce stress, including exercise, deep breathing, a healthy diet, and more. Prioritize your well-being and safeguard your heart. - by Shubhani Ghai
"Stress causes heart diseases!" Although this is a frequently heard statement from our doctors, friends, and family on a daily basis, it is not an unsupported assertion. It is based on biological and medical research. Stress is essentially termed as a "flight or fight response" of our body in any fearful or anxiety-inducing situations. When we are faced with something that needs immediate action like a lion chasing us, this response is triggered. Throughout evolution, the response was developed for such purposes only and it was supposed to be acute. Acute means short-term stress. After the fearful situation has passed the body automatically recovers to a normal state. But what if the stress response doesn't turn off? Well, in our body two hormones, cortisol and adrenaline are released during a stressful situation. While cortisol helps in releasing sugar as a source of energy during a flight or fight situation, adrenaline in order to prioritize blood flow to important body parts such as muscles in legs, constricts other blood vessels and also increases the heart rate so that extra oxygenated blood can reach the muscles. Constriction of blood vessels causes high blood pressure.
In today's day and age when we are constantly faced with stressful situations in our workplace, home, school etc., the stress response might never turn off, leading us to develop "chronic stress disorder". As explained above, this can cause constant high blood pressure, increased heart rate, constriction of blood vessels etc., leading to many heart diseases. Now that we know the "how" of the situation, what can be done to prevent stress? Well, here are some practical tips to save ourselves from falling into the trap of "CHRONIC STRESS DISORDER":
Exercise and Yoga
It cannot be "stressed" enough(ha!) how important exercise and yoga are for good heart health. Exercise and Yoga both release endorphins also known as mood lifter hormones in our body. In addition, doing a regular workout will make us feel good about ourselves, lifting our confidence and thus reducing stress.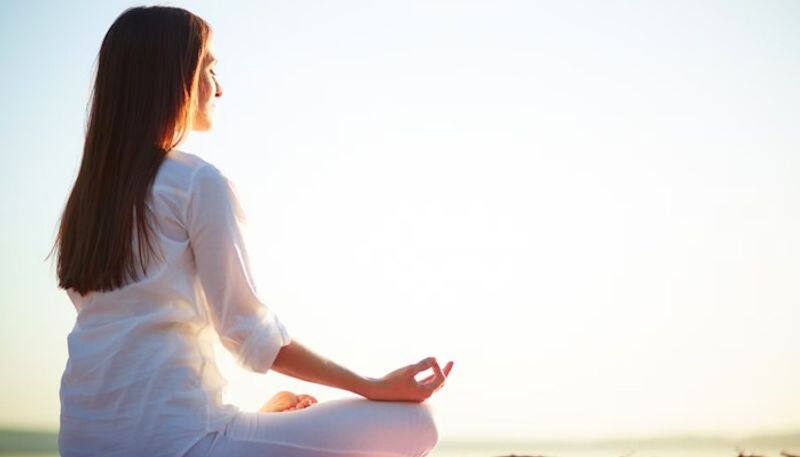 Deep Breathing
When you face stress, take a deep breath in and out. More oxygen through your blood vessels and to your brain will help clear the clutter there. In stressful working environments, it is especially useful, to avoid constant bouts of acute stress.
Healthy Diet
Now it is a no-brainer that adding fruits, and vegetables to your diet and avoiding junk is necessary for a healthy life. Healthy food options help in maintaining balanced blood sugar levels. In addition, there is a strong gut-brain connection. A diet without fiber and probiotics can upset the gut, leading to a bad mood and stress.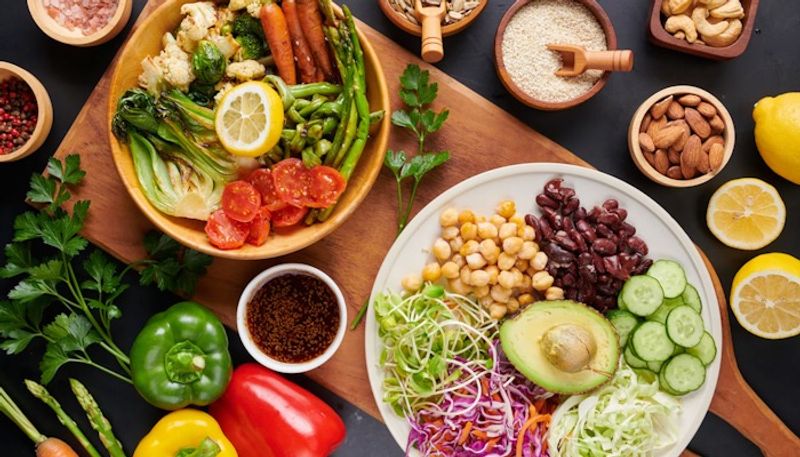 Avoiding Excessive Coffee
Too much coffee is said to induce anxiety. So, the ones who are prone to anxiety and overthinking should not take more than one or two regular cups a day.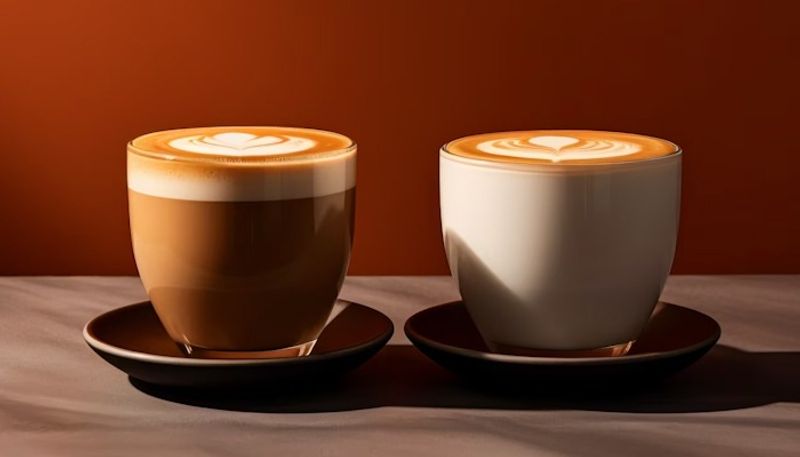 Social Connections and Gratitude
In this fast-paced pacing stress-inducing life, do not forget to maintain valuable social connections. When you get overwhelmed by the workload or feel low, talk to your friends and family members. Also, express gratitude for the blessings you possess.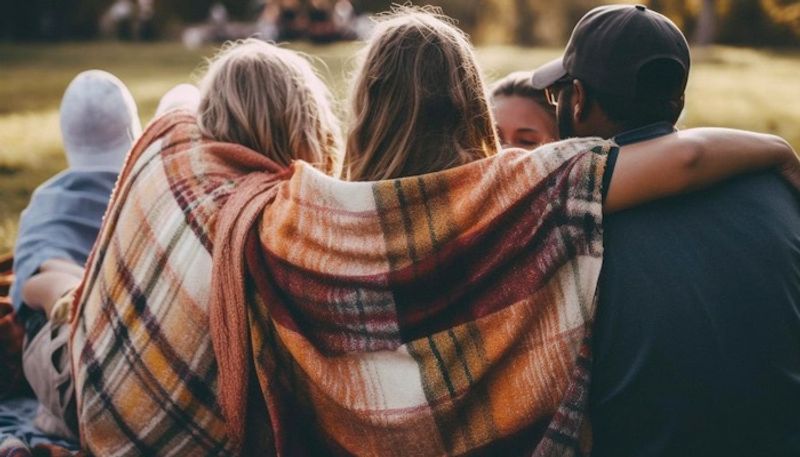 Organizing
Organize your workspace, your room, and your home. Clutter and disorganization confuse us, making us take more time to complete a task, thus inducing stress.
Seek Professional Help
Never shy away from going to a therapist if stress becomes overwhelming. Counselling and guidance by professionals are better than letting your condition worsen.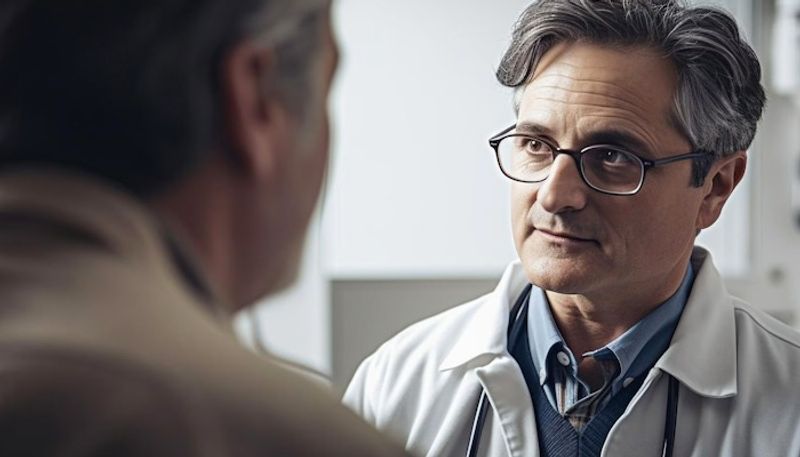 In today's fast-paced world, prioritizing well-being and stress management is essential. Stress is a part of life, but our response matters. Instead of letting stress take the driver's seat, follow these techniques to reduce and avoid stress.
ALSO READ: Acne prevention to skin hydration: 7 skin benefits of Pomegranates
Last Updated Sep 27, 2023, 9:36 AM IST