Shawn Vij focused on raising the human condition through conscious capitalism
Only two months away to choosing the new US President. The tweets are at full throttle filled with hate speech from racism to name calling.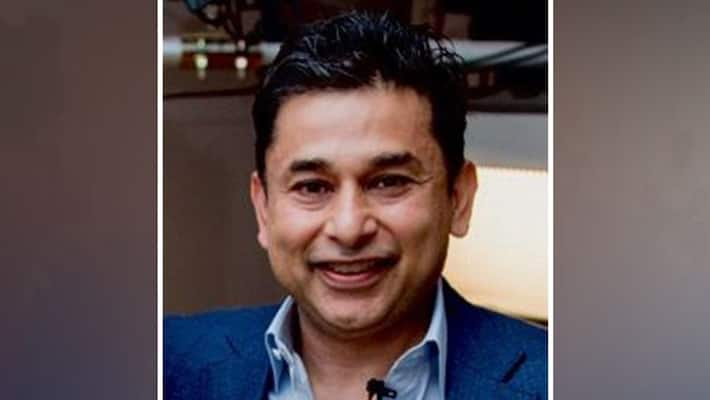 Americas moral compass spins endlessly trying to find its true north.  
Former Vice President Joe Biden excoriated President Donald Trump for a "toxic tongue" that he said has inflamed the nation's divisions, saying that he lacked the moral authority to lead America.  
In fact, one of Trumps greatest allies, Lindsey Graham had enough.  "He's a race-baiting, xenophobic, religious bigot," the senator says. "You know how you make America great again? Tell Donald Trump to go to hell."
As the 2020 Presidential Election stakes increase and US divisiveness continues; we must ask ourselves how did we get here? 
More importantly, how do we change? 
Global Business Leader & Ethics expert, Shawn Vij shares in his latest book, Moral Fiber that continuous exposure to toxic behavior leads to "psychic numbing" which leads us to rationalize our thoughts and actions. 
Shawn Vij is an Indian-American Business Leader focused on raising the human condition through conscious capitalism.  
He goes on to explain that this repetitive behavior silences our inner voice and this form of self-deception is the root of ethical fading.  In short, our toxic behavior becomes our new norm.  
"In my experience, toxic environments lead to rampant unhappiness and an erosion of personal values.  To reverse this, we must build our individual Moral Fiber. 
This is simply the daily practice of knowing and acting on our core values that brings about the evolution and growth within ourselves and our environments," says Shawn Vij.  
As Gandhi once said, "Be the change that you wish to see in the world."  It is at the individual level where our power to alter our collective behaviors rests.  
Last Updated Aug 20, 2020, 3:11 PM IST