Entrepreneur Akash Pillay on lockdown: It was our duty to take a hard hit but ensure safety as a priority
Akash Pillay is a Pune based entrepreneur who is a proud owner of Storror Nigh Life, an event management agency that is widely popular amongst the night clubs of Pune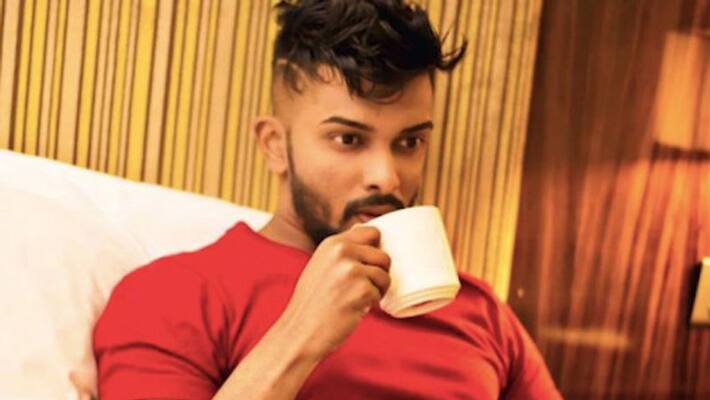 The entire world is trying to cope with the coronavirus outbreak and the lockdown imposed on people's safety measures. Each person is making an extra effort to stay as productive as they can be to keep going in this hard time.
Akash Pillay is a Pune-based entrepreneur who is a proud owner of Storror Nigh Life, an event management agency that is widely popular amongst Pune's night clubs.  
The lockdown has impacted the hospitality industry massively due to which Akash and his entire team have no other option but to wait until everything goes back to normal. 
Akash Pillay shares, "To begin on a positive note, this lockdown has taught us a lot of things undoubtedly. But on the contrary, it has had a big impact on all our businesses which has affected our Economy on a large scale. For me personally, it is a stuck situation as my business completely relies on Clubs and Hotels which were hit badly. Not just me, but my entire team had to go through this situation". 
He further adds, "Either way, as responsible citizens it was our duty to take a hard hit but ensure safety as a priority. My entire team and I are eagerly waiting to be back on track but not on the cost of anybody's health. Hence, we've started ensuring methods and measures to maintain safety as our rank 1 role amongst our other responsibilities of keeping everyone entertained!"
Currently, Akash is spending is quarantine in the most productive way. The entrepreneur is making sure the utilise his time in learning things and staying fit.
Last Updated Jun 9, 2020, 3:55 PM IST