Beauty blogger Pooja Chen will tell us how does one choose the right beauty product and more
Beauty blogger Pooja Chen is all set to bridge the gap between reality and 'make-believe' beauty standards.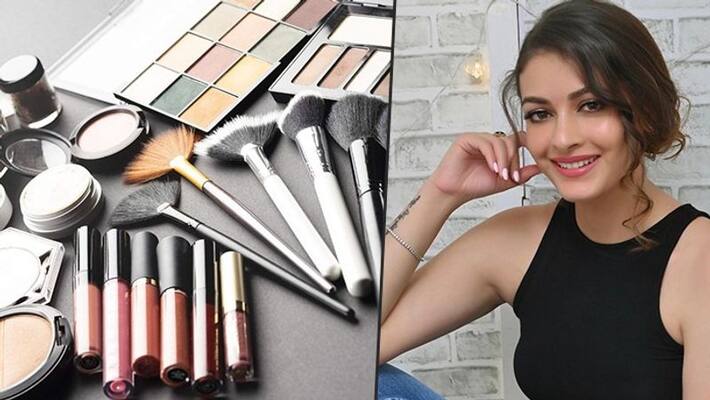 There is a plethora of content out there on social media, on what one would tag as 'beauty', 'skin care', 'make-up', 'cosmetics' and more. The interesting question is – how does one chose the right product, technique or look? The answer to that question is to hold on to someone who knows and can be trusted! 
Meet Pooja Chen, a successful make-up, skin and beauty expert – who dreamt and realized the dream of revolutionizing the make-up and skin care space by educating women across the globe to help them decipher this space better and make effective calls on which products to use basis skin type, what colors to wear, what looks to go for, how to ace some of those looks etc.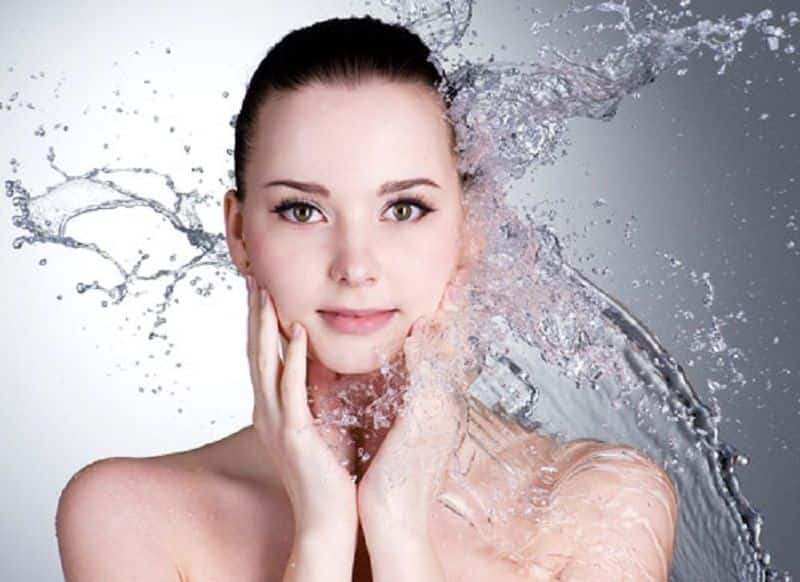 Her prime objective today as a beauty blogger is to bridge the gap between reality and 'make-believe' beauty standards that unfortunately is something girls and women are constantly grappling with, given the amount of content and advertisements that surface every other hour on our social media accounts.
Pooja calls herself an artist and why not?! The only difference, in this case,
is that, her artwork doesn't appear on canvases or drawing boards but manifests itself on people which makes all the effort totally worth it. 
While this is who she is today, in a gist, let's go back a few decades and take a sneak peek into her journey. 
Being born in a small town - Pune, which is not so small anymore, Pooja was raised in a conservative, middle-class, Maharashtrian family. This also meant that, the daughter of the family opting for a career in the beauty world was unthinkable to say the least.]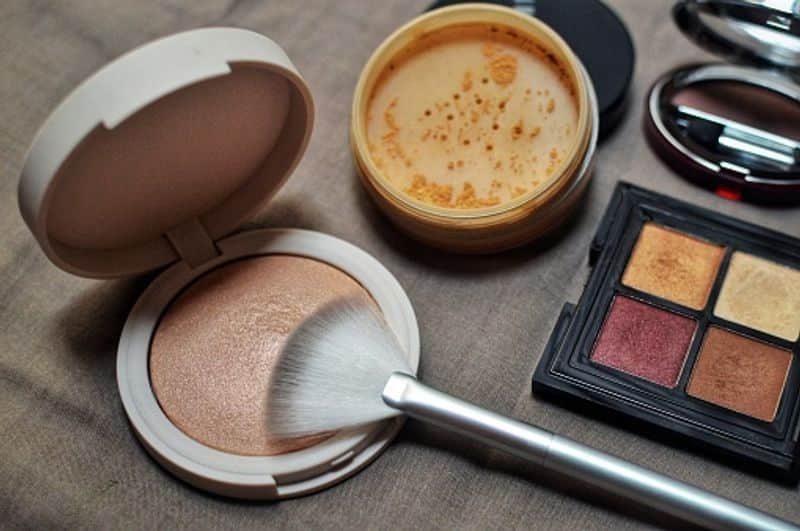 On the contrary, though, Pooja aspired to get into fashion designing and fortunately, her parents supported her decision and stood strong by their girl to help her realize her dreams. 
She went to a fashion school thereafter and trained to be a professional fashion designer. A little after, in the year 2009, destiny lead her into marital bliss. She married into a family that ran a successful salon chain based in Mumbai called Glory Again! 
Like the cliché goes – 'it all happens for the best', it indeed did, in her case too. Her active participation in managing the salon made her realize that she had a natural flair and inclination towards make-up and in no time, made it her profession. Within months of gaining experience in this space, she chose to take it to the next level by reaching out to women across the globe through our very own social media platforms. It worked! Her objective of 'being there' for women who are seeking to look their 'beautiful best' got met!
This journey from being an apprehensive little girl entering the competitive and ever-growing world of beauty to eventually becoming a successful beauty blogger has certainly been rewarding. That said, Pooja has had to navigate challenges and predicaments at every step of this journey. Her key to overcoming these has been practice and consistency. She kept at it no matter what and continues to do so! 
As a make-up artist, she makes it a point to this day, to take on clients regularly to sharpen her skills. As a blogger, she keeps uploading content on a schedule without fail to meet her objective of sharing relevant content with her clientele, and as an influencer, she only endorses brands she believes in and educates women on various aspects of skin care and make-up. 
She also ensures that she is available to talk to and answer any questions from her followers. Her style reflects her belief in reality and simplicity. She breaks down jargons, techniques and subject matter effectively for better understanding and applicability, thus keeping it viewer centric.
Pooja works with and endorses an array of leading beauty brands such as Nykaa, Estée Lauder, Livon, Kay Beauty, Clinique, Bath and Body works, Loreal Paris, Maybelline, Max Factor, and Ponds – to name a few.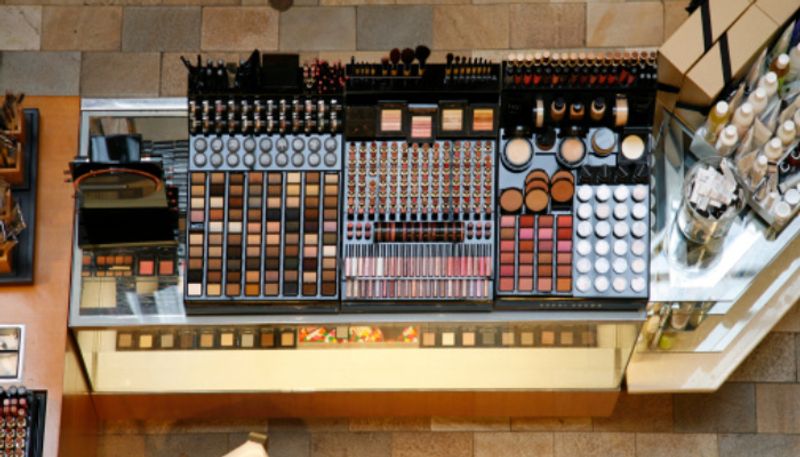 She also enjoys travelling and aspires to be a successful travel blogger someday. Tenacious that she is, she has already started creating vlogs as she travels with her family and friends – so if you do come across snippets already – you know this one is unique and is being created for your benefit alone!
Pooja Chen is certainly that person every woman must follow, not only for her professional expertise and advise but also to draw some inspiration from the sheer perseverance and genuineness she displays.
Last Updated Sep 9, 2020, 5:24 PM IST