After losing her virginity at 14, woman goes through 130 sexual partners due to rare condition
British woman Frankie Considine was suffering from a rare mental condition that craves sex. After her parents split, she couldn't handle the depression, and ended up craving attention that gradually turned into sex addiction.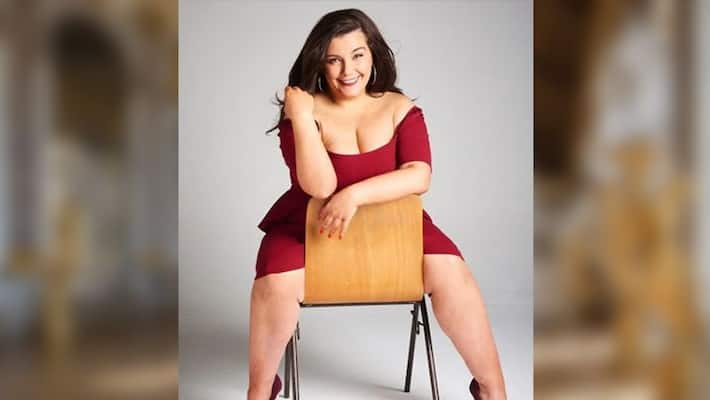 After falling into depression, she suffered from sex addiction. 28-year-old Frankie Considine slept with 130 sexual partners, went through abortion, divorce and health risks.
Frankie Conisidine, in an interview to famous UK-based media, has confirmed that she lost her virginity at the age of 14 and had sex with 130 men. She also confirmed that she suffered from sex addiction following her parents' separation.
She also had a boyfriend and she cheated on him for four years. She would have sex frequently with someone else. When she was in her 20s, she lost her mother to cancer and that worsened her condition. It appears that while battling depression, she began suffering from this rare addiction called 'sex'.
On her 21st birthday, Frankie met a guy and invited him to the hotel and had sex. She later hooked up with a mechanic and his friend who came to fix her car. The same night, she slept with another man. In 24 hours, she had slept with four men. Due to her sex addiction, she also had to face several health issues in 2013.
Frankie realised that she was pregnant, but did not know who the father was as she had slept with many man. Hence, she decided to go for an abortion.
She  is said to have confided about her behaviour with friends. After many counselling sessions, she overcame her depression and began a new chapter in life. Frankie met a man and got married. When her daughter was six months, her relationship ended and she turned a single mother.
At 26, she came to know that she was a sex addict and was much relieved. To control this addiction, she uses EMDR-NHS-backed eye movement desensitisation reprocessing, which is used to help cope with trauma.
Last Updated Feb 19, 2020, 6:25 PM IST